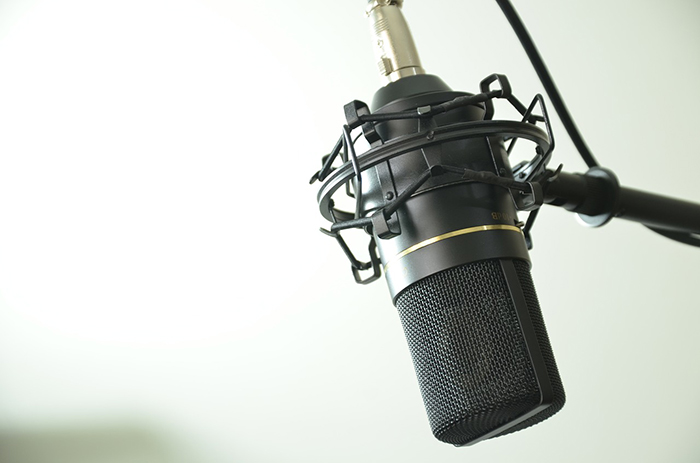 Aspiring actresses have an opportunity to voice an iconic and beloved character in the upcoming Voices in the Wind audio theatre production of The Wonderful Wizard of Oz.
Voices in the Wind, a company which produces full cast audio stories that immerse the listener in an environment of sound and imagination, is having open auditions for the part of Dorothy Gale.
The auditions are being held on Dec. 29 between 1:15 p.m. and 4:15 p.m. at the Chatham Music Academy located at 155 Thames St. in Chatham.
For further information and audition sides contact dspaudio@cogeco.ca.
Voices in the Wind full cast dramatizations of classic children's stories have been purchased by major libraries such as The Toronto Public Library, The New York Public Library, The Brooklyn Public Library, The Los Angeles Public Library, The Southern California Digital Library and The Arlington Public Library just to name a few.
To learn more about Voices in the Wind Audio Theatre, check out http://www.voicesinthewind.ca/.
Comments
comments