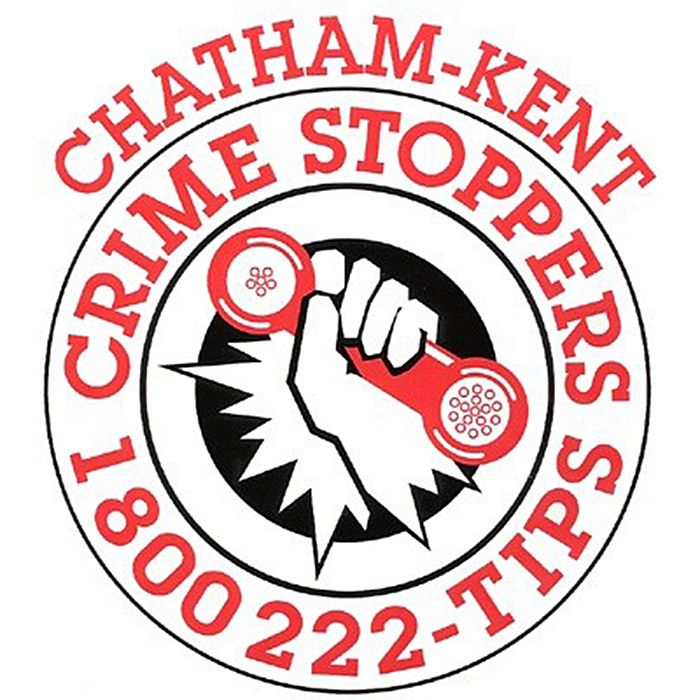 In the early evening hours on Tuesday November 27th, 2018 two male suspects forced their way into a Caledonia Road home causing several hundreds of dollars in damages.
Once inside the thieves attempted to enter a gun safe without success however, they did remove from the home a silver Macintosh lap top, tools and alcohol. They also located a red 2006 Honda motorcycle license plate 9772D in the garage. One of the suspects rode it away from the home. The value of the theft is over $9000.
Crime Stoppers is seeking information to help locate these items and the persons responsible. If you have any anonymous information call 519-351-8477 and you could earn a cash reward.
If you have any information regarding this or any other crime please call CRIME STOPPERS at 519-351-8477, or 1-800-222-8477, or visit www.crime-stoppers.on.ca and email your tip.
Crime Stoppers guarantees your anonymity, we never ask for your name or your phone number. WE pay cash for YOUR tips.