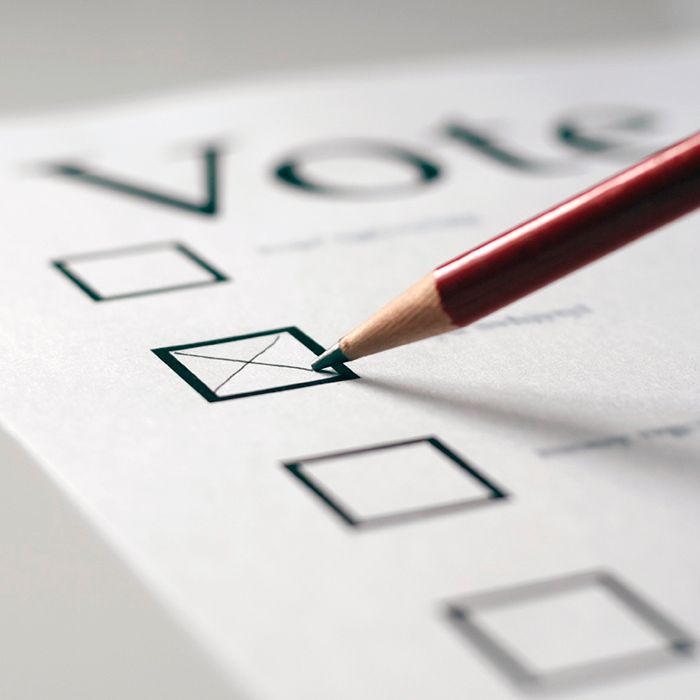 The October municipal election results for West Kent are under a challenge.
Municipal officials say former mayoral candidate Robert Salvatore Powers has challenged the results in the voting for councillors from that ward.
The application, which does not challenge the results in any other ward or that of the mayor's position, will be heard before the Superior Court of Justice.
Mark Authier, the top vote getter in the recent election in that ward, with 1,991, said it is his understanding that Powers initiated the challenge over the validity of the ballots.
"They put the number up from each area community that you could vote in on the regular polls. Apparently what happened is someone used a pen on the top and it didn't show up properly," Authier said. "Basically what he (Powers) is saying is, 'How come this isn't here?' But apparently it doesn't have to be on the ballot. It's used so candidates can see where they were stronger or weaker."
Powers could not be reached for comment.
The official results showed Authier and Melissa Harrigan as the successful candidates with 1,991 and 1,682 votes respectively, while Bryon Fluker (1,050), Mark Pastorius (252) and Jordan Dell (88) were not elected.
John Norton, Chief Legal Officer and General Manager Community Development, said the municipality will take whatever direction is given by the courts.
Judy Smith, Chief Returning Officer and Clerk, had responsibility for overseeing the election and confirmed the results Oct. 24.
Norton said since the matter is now before the courts, the municipality will not make further comment.
The matter is scheduled to be heard Jan. 2.
According to municipal officials, the municipality will continue with the planned swearing in process for the new council on Dec. 3.
Comments
comments