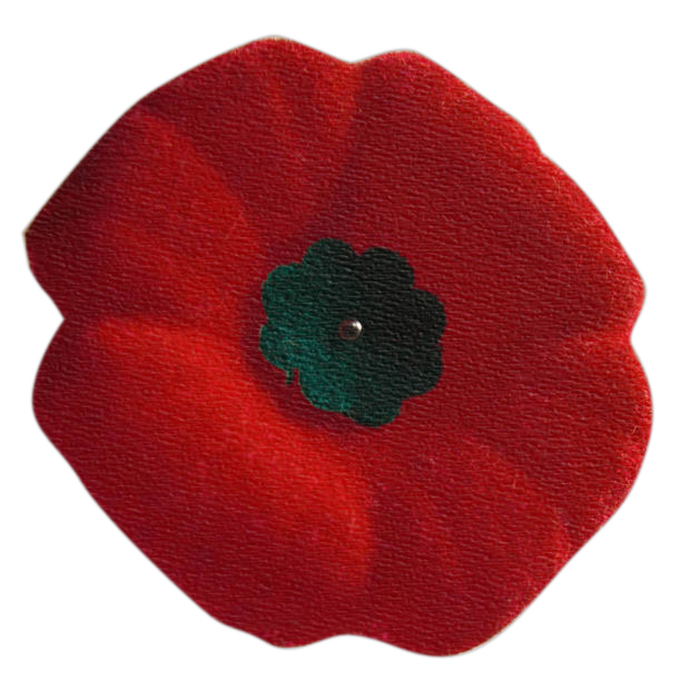 Chatham-Kent police believe they caught one of the poppy box bandits.
On Nov. 8, shortly after 9 p.m., a man and woman entered the McDonald's in Wallaceburg and stole the Remembrance Day poppy box containing all the donation money.
Police say they identified the pair and last night, officers located the man.
A 24-year-old man of no fixed address is charged with theft and possession of stolen property.
Police continue to look for a 33-year-old woman.
Comments
comments