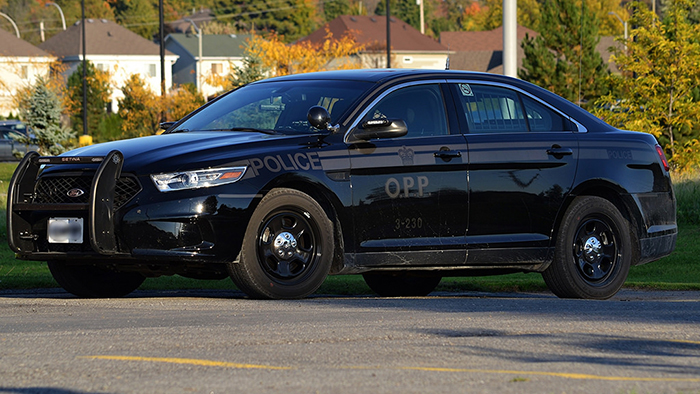 Chatham-Kent OPP are asking for the public's help in helping track down suspects in connection with a break in at Rondeau Provincial Park.
Police say on Nov. 15, someone broke into a maintenance building in the park and stole a 214 John Deere green and yellow Gator and a green 2003 Honda TE2 Quad, with the plates 67CZ6.
Video surveillance captured four youths walking into the park about 1:30 a.m. on Nov. 15, however nobody was seen leaving the park, nor was there a vehicle seen leaving that would accommodate the stolen machines.
Any person with information is being urged should contact the Ontario Provincial Police at 1-888-310-1122 or the Chatham-Kent detachment at 519-352-1122.
Should you wish to remain anonymous, you may call Crime Stoppers at 1-800-222 – 8477 (TIPS) or leave an anonymous online message at www.helpsolvecrime.com where you may be eligible to receive a cash reward of up to $2,000.
Comments
comments