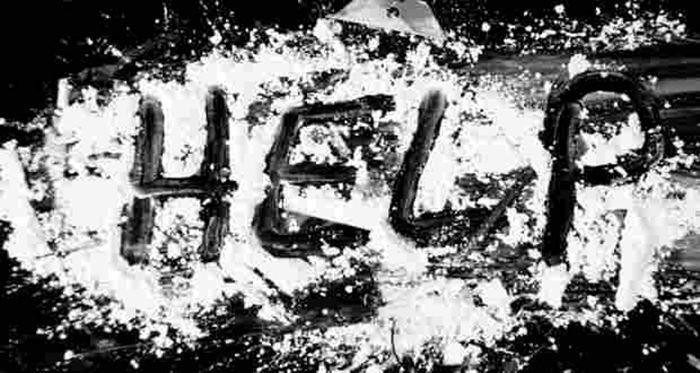 A mindfulness approach to recovery. That is the theme for this year's Chatham-Kent Addictions Awareness Conference.
Spearheaded by the Chatham-Kent Community Health Centres, Chatham-Kent Health Alliance Mental Health & Addictions Program, Canadian Mental Health Association, Restorative Justice Chatham-Kent and Westover Treatment Centre, this collaborative effort has attracted hundreds of community members and service providers collectively during its previous conferences. Another 130 participants are projected for this year's run.
Not only does the conference draw a large audience, it also garners the attention of high-profile speakers. At the podium this year is Valerie Mason-John. The internationally renowned speaker and award-winning author of eight books will be sharing her keynote speech The Listening Body: A Mindfulness Approach for Recovery.
Mason-John's presentation will touch on four main topics; Our Approaches for Recovery, the Shamans Inquiry for Recovery, Thoughts are Not Facts – FIDO, and the Vicious Cycle of Addiction.
The purpose of this conference is to provide ongoing education to service providers and community members alike in regard to the realm of addictions. By peeling back the layers of addiction, participants gain valuable insight into its various root causes. With this knowledge, they are better equipped to assist those struggling with addictions in the Chatham-Kent and surrounding communities.
This year's conference is being held Nov. 29 at Club Lentina's in Chatham from 9 a.m. to 4 p.m.
Tickets are $140 per person.
For further information or to register, please contact Jenna Noorenberghe, Health Promoter, at 519-397-5455.
Comments
comments