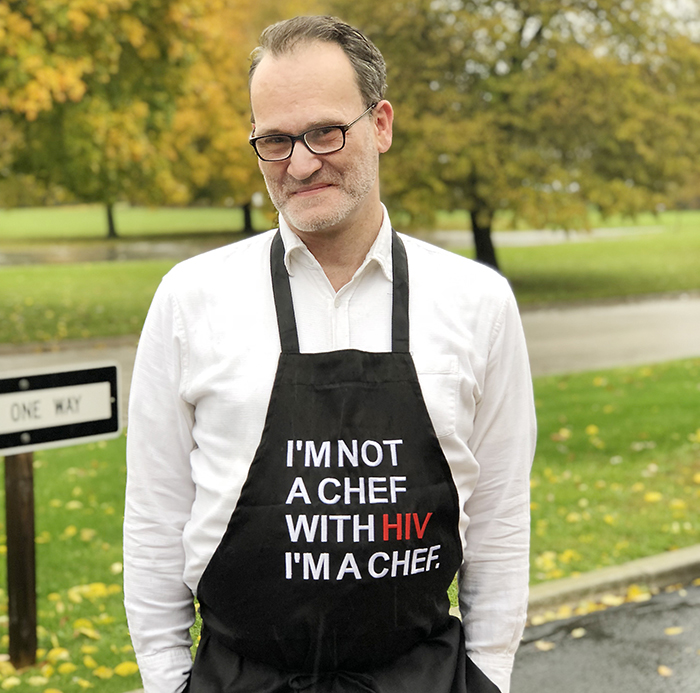 World AIDS Day Dec. 1 is a day dedicated to commemorate those who have passed on and to raise awareness about AIDS and the global spread of the HIV virus.
To support of people living with HIV/AIDS, the United Way of Chatham Kent is hosting a One Day Cafe, where Chef Scott Roose will prepare a three-course meal with wine parings at the UWOCK office at 425 McNaughton Ave. E. in Chatham.
The One Day Cafe is all about smashing stigma of those living with HIV/AIDS. One day, HIV treatments will be available to everyone one who needs them; one day we will be free of stigma against HIV; and one day, we will have a cure and no longer need to talk about HIV.
Dinner tickets are $75 each and only 18 seats are available. Doors open at 5:30 p.m. and dinner is served at 6 p.m. All are welcome to attend the Candlelight Vigil which is free to attend. Doors open at 7 p.m. and the presentation begins at 7:30 p.m. at The 425.
For more information on the One Day Cafe, visit our Facebook page at https://www.facebook.com/events/540884966431388/. To order tickets visit https://www.eventbrite.ca and search "One Day Cafe."