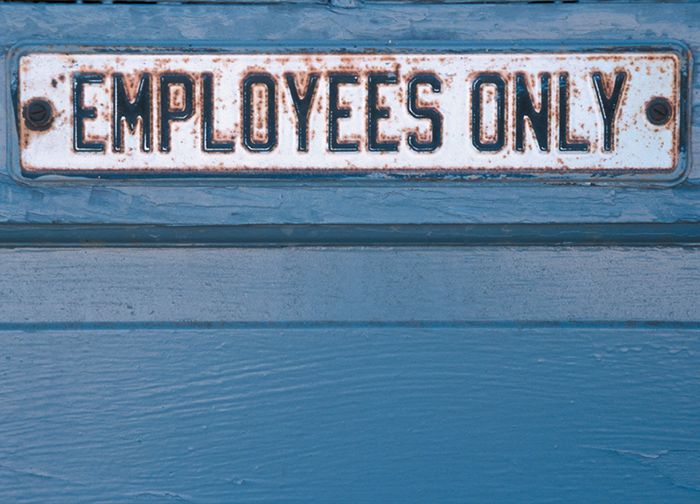 The Chatham-Kent Chamber of Commerce and the Ontario Chamber of Commerce (OCC) back the provincial government in its Making Ontario Open for Business Act.
The announcement included a near full repeal of Bill 148, dissolution of the Ontario College of Trades (the College), and improvements to the journeyperson-to-apprentice ratio.
The Doug Ford government will freeze Ontario's minimum wage at $14 for another two years. It will also scrap plans by the Kathleen Wynne government for employers to provide a minimum of two paid sick days and have employers to pay part-time and casual staff at the same rate as full-time workers.
According to the chambers via a media release, the announcement is "welcome news for workers and businesses of all sizes throughout Ontario, as well as a bold step in creating a stronger and more prosperous province. On behalf of the Ontario Chamber Network, we are absolutely thrilled that the Government of Ontario is holding strong in its commitment to keep Ontario open for business. It is now more critical than ever to create an economy that ensures both employers and employees are prepared for the labour market needs of tomorrow."
Comments
comments