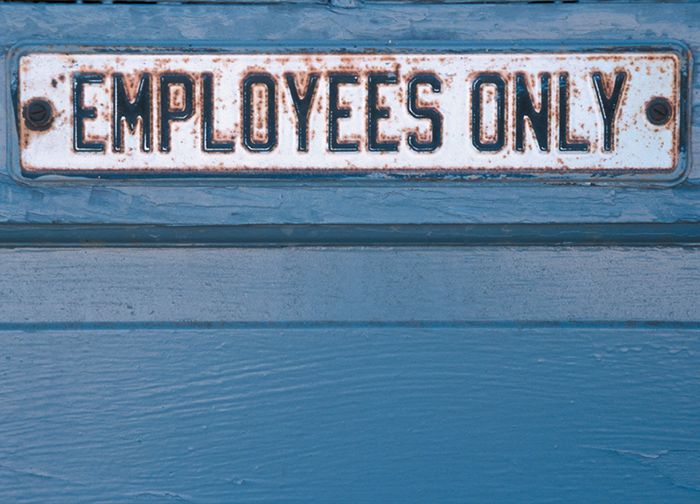 Available jobs are aplenty in Chatham-Kent; now people are just needed to fill them.
That according to Geoff Wright of Chatham-Kent Economic Development Services.
The municipality is seeing a 10-year record low unemployment rate at the current 5.6 per cent, a drastic change from 2010's 12.1 per cent.
Economic Development gathered a list of 700 available jobs this past August and Chatham-Kent is in a hiring frenzy.
"It's not just about job numbers, it's also about the fact that there are career opportunities for people in our community," Wright said in a media release.
"Industry-leading companies are calling to let me know that while they need general labourers, there is also a demand for trained professionals in fields such as engineering, human resources, accounting, machinists, health care, and more."
With the municipality seeing new investments and the expansion of existing businesses in the area, the request for workers puts Chatham-Kent and its economy in a favourable position.
Those looking for a career opportunity or looking to promote a job position are encouraged to not only visit online at www.chatham-kent.ca/Jobs but also, attend one of the several upcoming job fairs located throughout the municipality including one at the John D. Bradley Centre on Oct. 23, 2018 from 2 p.m. to 7 p.m.