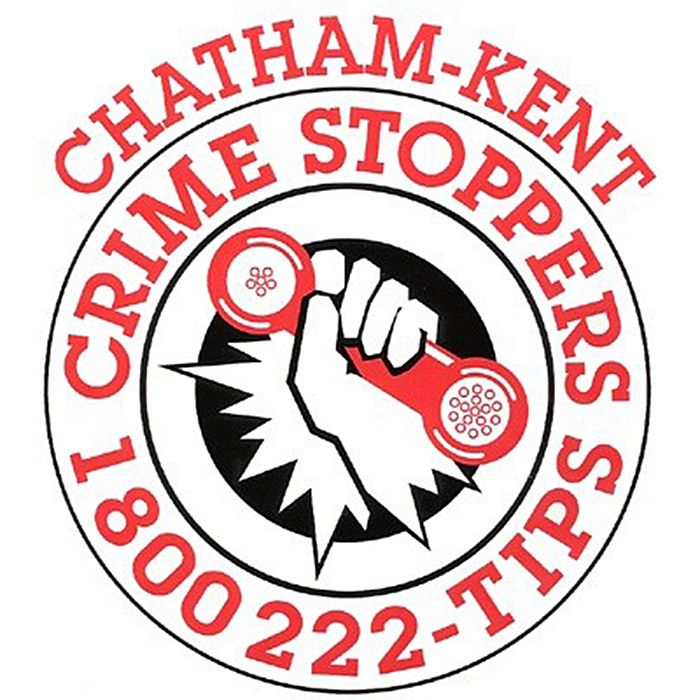 Overnight on September 20th, 2018, unknown persons entered a storage business on Hill Rd, Morpeth. Several of the units were entered and property was taken from each one.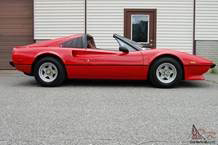 Most significant however was a 1979 red Ferrari 308 GTS, license 4H3058, vin# 26533. The vehicle is valued at $100,000.
This iconic car, identical to the one driven in Magnum PI is easily identifiable. Crime Stoppers is seeking your anonymous information for the return of the car. If you know where the car is being hidden or the person who has it call 1800-222-8477 and you could earn a cash reward.
If you have any information regarding this or any other crime please call CRIME STOPPERS at 519-351-8477, or 1-800-222-8477, or visit www.crime-stoppers.on.ca and email your tip.
Crime Stoppers guarantees your anonymity, we never ask for your name or your phone number. WE pay cash for YOUR tips.