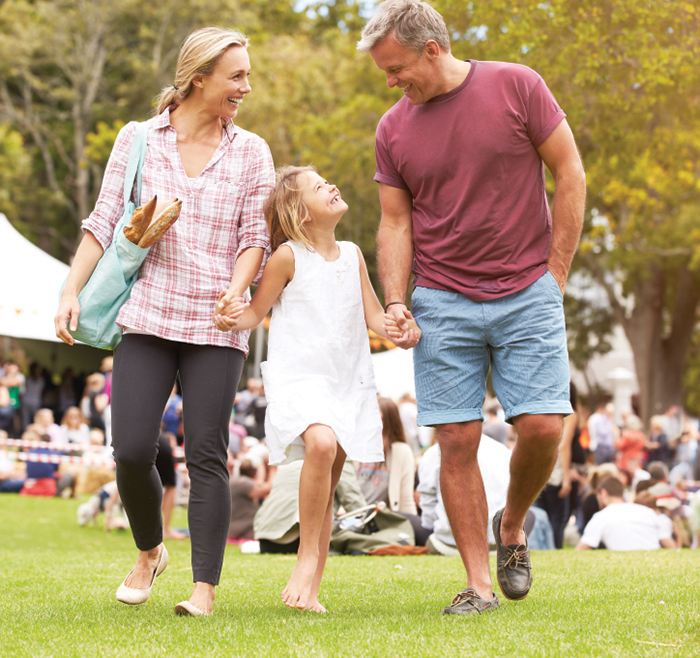 Becoming a parent is perhaps the most challenging and rewarding task a person can undertake, and most parents will say that children don't come with operating instructions.
Becoming a parent through adoption can be particularly rewarding, but is often also particularly challenging.
Often children who join adoptive families are older, in sibling groups and may have experienced a number of profound changes in their life before joining an adoptive family.
The same applies for children who join kinship families when their relative-birth parents are not able to raise the children. Adoptive and kinship parents benefit from specialized training to help them understand their children's unique behaviours and help them heal from early life experiences.
The Ministry of Children, Community and Social Services is funding the Adoption Council of Ontario to offer a specialized parent education program for adoptive and kinship families called Pathways to Permanence 2 and this program is being offered at no cost to families who qualify. Childcare is available for children 3 and over.
The Pathways training program provides tools, support and most importantly HOPE to adoptive families and is coming to Chatham-Kent on Wednesday evenings starting on Sept. 26 at Chatham-Kent Children's Services on Grand Avenue.
"It helped me to understand the kids' behaviours and my own reactions to them. Classes were instrumental in diffusing stress levels at home," said Barbara, (not her real name), a mother of two children. "It was great to come to class with the kids as well – made it feel like a family event."
Barbara and her partner attended the Pathways session in the winter of 2018 and she continues to meet with the parents she attended the program on a regular basis. Having the support of people who understand can make the challenges and obstacles easier to overcome.
To register for the group, adoptive parents — of all genders, identities and orientations — are invited to register on-line.
Only 20 spaces are available in the group, so couples or individuals are encouraged to register as soon as possible.