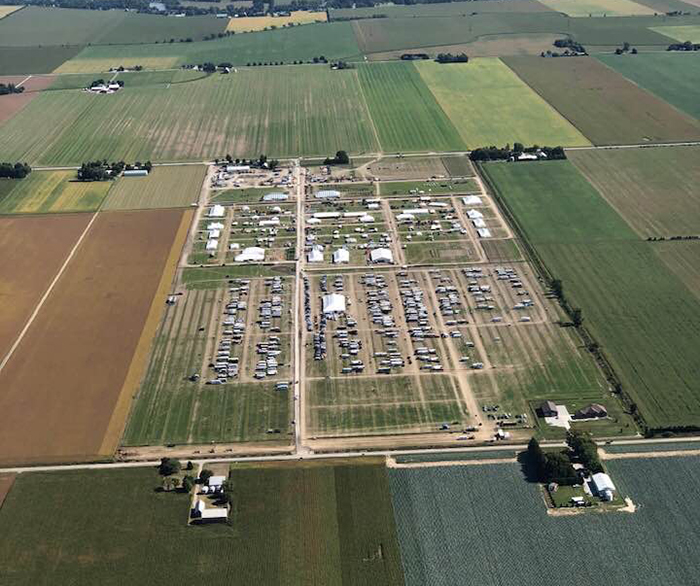 Due to persistent rainfall, organizers of the 2018 International Plowing Match and Rural Expo have closed Tented City for the remainder of Thursday, September 20th.
"We are closing Tented City because of our concern for the safety of our visitors, volunteers, and exhibitors – and because we need to maintain the integrity of the land," said Cathy Lasby, Executive Director of the Ontario Plowmen's Association."
The RV Park remains operational. Scheduled entertainment in the RV Park will proceed.
For more information about the IPM and its schedule, call the general inquiry line at 519.350.1686 or visit www.plowingmatch.org/ipm2018.
Comments
comments