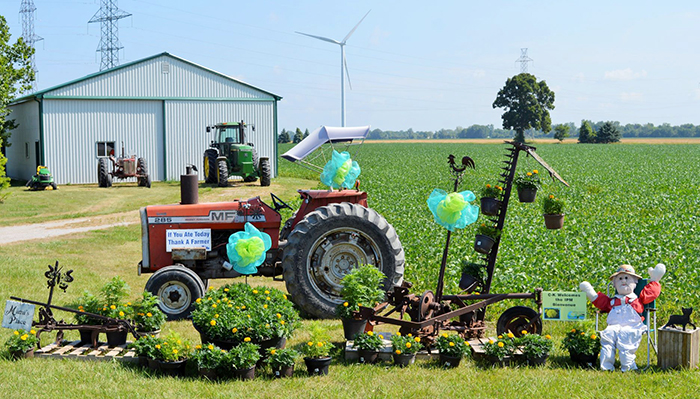 Autumn may be just around the corner, but September has shaped up to be a pretty awesome month locally.
Kudos to the organizers of various big events, as there really is something for everyone.
The biggest of all is the 2018 International Plowing Match and Rural Expo. Running Sept. 18-22, the international competition comes to Pain Court Line. The property has been bustling with activity recently, as Hydro One crews ran power to the "tented city," the tents went up and last minute preparations continue. That includes a media day this week.
Estimates place upwards of 80,000 to 100,000 people attending the event, half of which will come from outside Chatham-Kent.
That's a huge influx of funds into the local economy on various levels, and great exposure for us as well from the agricultural community. And if there is one thing we really do right, it's agriculture. We're essentially Ontario's vegetable garden, given our fertile soil and miles of flat, farmable land.
We'll also have the premier of Ontario down for the event, and the prime minister could stop by as well.
But if all you care about agriculture is the food that is on your plate each day, then maybe a more urban event is up your alley. How about the Sept. 13 Downtown in the City Extravaganza, where 50 downtown Chatham businesses are taking part. From 5 p.m. to 9 p.m., check out the downtown, visit various merchants for chances to win prizes, shop, take part in a wide variety of activities or watch various demonstrations.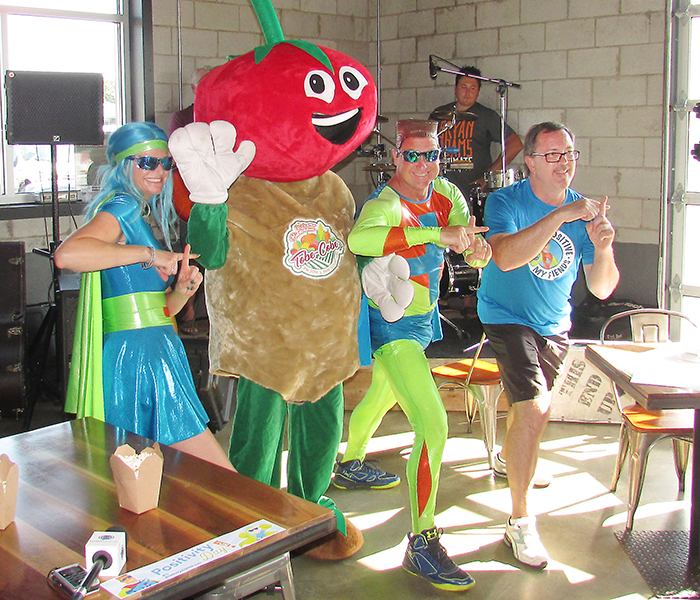 For anyone in need of an injection of positive thinking, the 12 Days of Positivity in C-K are underway. There are events going on daily from now until Sept. 13. It all is capped off by a $10,000 giveaway – $5,000 in cash and $5,000 in travel vouchers – to one lucky recipient.
Perhaps you have an interest in sports. That's where the Princess Auto Elite 10 comes into play at the end of the month. From Sept. 26-30, some of the top men's and women's curling teams in the world will compete in Chatham.
Olympic champs, world champs, Canadian and European champs, we've got them on the ice at Thames Campus Arena.
Organizers estimate the event can bring as much as $1.3 million into the local economy.
That's a lot of options packed into just one month. And we just touched upon the biggest events. Blink your eyes and we'll be into October.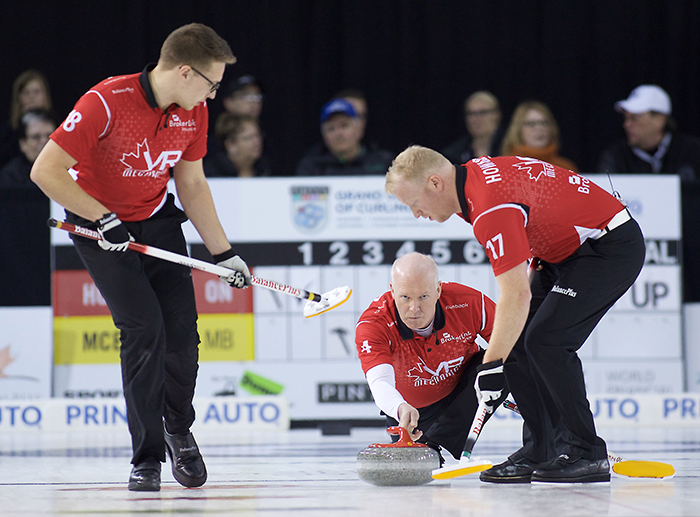 Comments
comments