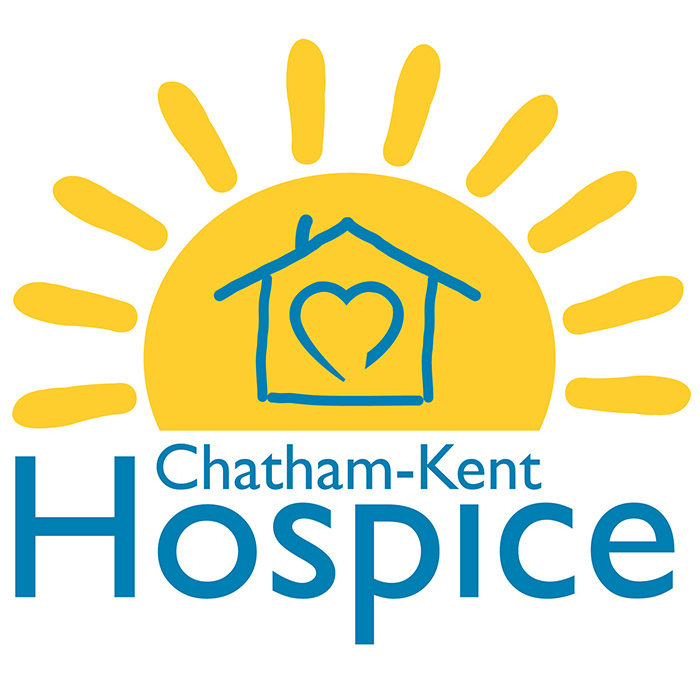 Thanks to an Ontario Trillium Foundation grant, area residents in need of grief support programs will be able to access them at Chatham-Kent Hospice.
The Hospice's third program, a six-week-long Grief and Bereavement Walking Group, is to kick off Sept. 19.
"It became very evident after holding our first program that the need for free, confidential and easily accessible grief and bereavement programs existed in the Chatham-Kent community," said Caress Lee Carpenter, program co-ordinator, in a media release. "Thankfully, our Ontario Trillium Foundation Seed Grant has allowed for us to provide a variety of these programs for those in need."
Since officially receiving funding from an Ontario Trillium Foundation Seed Grant in May of this year, the Chatham-Kent Hospice has launched a number of Well Within grief and bereavement programs to support individuals and families coping with the loss of a loved one.
Included in these programs and services are weekly Yoga for Healing sessions, where participation has been growing since its mid-July kickoff, as well as a Horticultural Program for parents who experienced the loss of a pregnancy, infant or child.
The program team is also currently booking appointments for individuals who are seeking one-on-one, couples and small group bereavement support.
All Well Within programs are free, confidential, and accessible to Chatham-Kent residents with no referral necessary.
Lee Carpenter, along with her program team at the Chatham-Kent Hospice, has been using participant feedback and evaluations to shape programs and services to come. She said a Creative Arts for Healing program that incorporates a number of different therapeutic art forms is one of a number of programs that will be launched this fall.
To learn more, visit www.chathamkenthospice.com or call 519-354-3113.