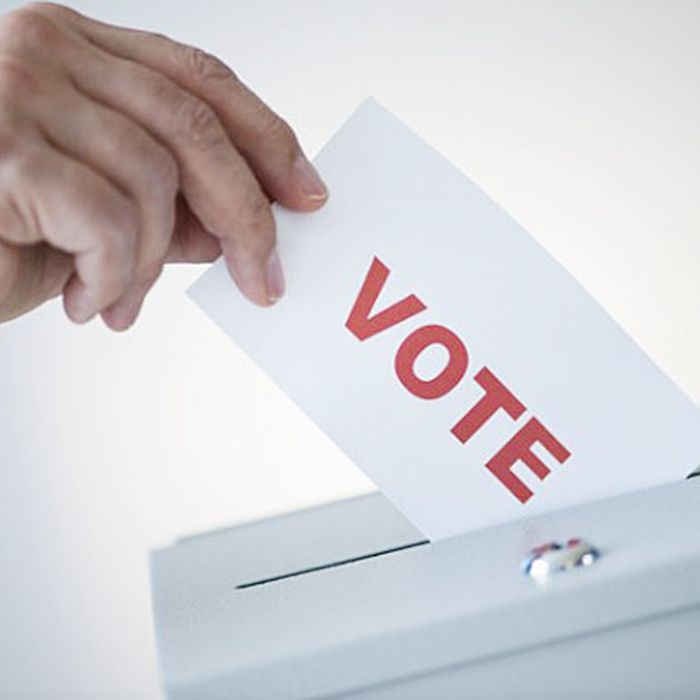 Voters in the Oct. 22 municipal election now have the opportunity to go online and make sure their information is accurate.
Chatham-Kent Election Co-ordinator Lucas Chambers said it is important for voters to use voterlookup.ca to ensure they are included on the voter's list.
"We want to make sure everyone eligible to vote is able to do so easily and efficiently," he said in a media release. "It is especially important for anyone who has recently moved within the municipality (changed address, one ward to another etc.), or is new to the area so they receive a Voter's Card for their new location. The card allows the electors to utilize the Internet voting, and makes in-person voting (both advance and on Election Day) a much smoother process."
When visiting the site, residents will be asked to supply their name and birthdate as well as their residence. The site visitor can update address and name information at that time to ensure a correct Voter's Card is issued.
The site is owned and managed by the Municipal Property Assessment Corporation (MPAC), responsible for identifying all potential municipal, school board and District Social Services Administration Board electors.
VoterLookup.ca is also used to collect the names of all occupants in a household. This information is collected by MPAC and provided to municipalities and school boards to assist with planning purposes.
Voters can also visit any Municipal Centre to have any amendments to their voter information made.
More information can be found at www.ckelection.com.
Comments
comments