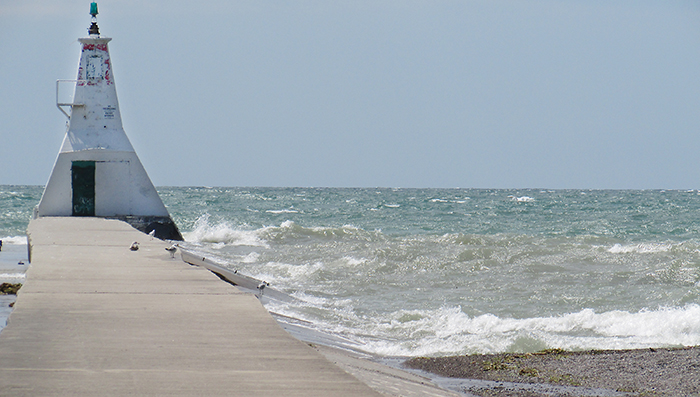 According to MoneySense's 2018 list of Canada's Best Places to Live, Chatham-Kent ranks 165th. That's up significantly from 324th in 2017.
Canadian cities were ranked based on wealth and the economy, affordability, population growth, taxes, commute, crime, weather, access to health care, amenities and culture.
Municipal officials say administration and council have been focused on resident attraction and retention (RAR) in the community since 2011 when the census indicated a -4.2-per-cent population decline.
Efforts have targeted young people (aged 15-39), immigrant newcomers, and active retiree populations to address the decline, and will continue through the CK Plan 2035.
The latest census, from 2016, reports the total population decline is down to -2 per cent and shows improvements in all of the target population groups.
"The census data, and national recognition on lists like MoneySense's show that we are continuing in a positive direction and Chatham-Kent is an increasingly attractive place to live," Chatham-Kent Mayor Randy Hope said in a media release. "These improvements highlight the importance of continuing community-wide initiatives to secure Chatham-Kent's future for upcoming generations."
C-K officials say in addition to an affordable housing market and declining unemployment rate, Chatham-Kent provides a high quality of life, great climate, short commute times, safe communities, and access to amenities that people are looking for when deciding where to live.
The That's LivingCK initiative was launched in 2017 to promote the quality of life and opportunities that exist in Chatham-Kent. The campaign celebrates what local residents are doing in Chatham-Kent and highlights opportunities for others to get involved.
"CK has been featured in the Globe & Mail as a retirement hotspot, on the Point2Homes' list of Millennial Hotspots, and now has increased drastically on MoneySense's Best Places to Live in Canada list," said Victoria Bodnar, resident attraction and retention co-ordinator, with the municipality. "It's great to see that the effort of many community groups to make Chatham-Kent attractive for residents of all ages and backgrounds is being recognized and our story is getting out there."
Comments
comments