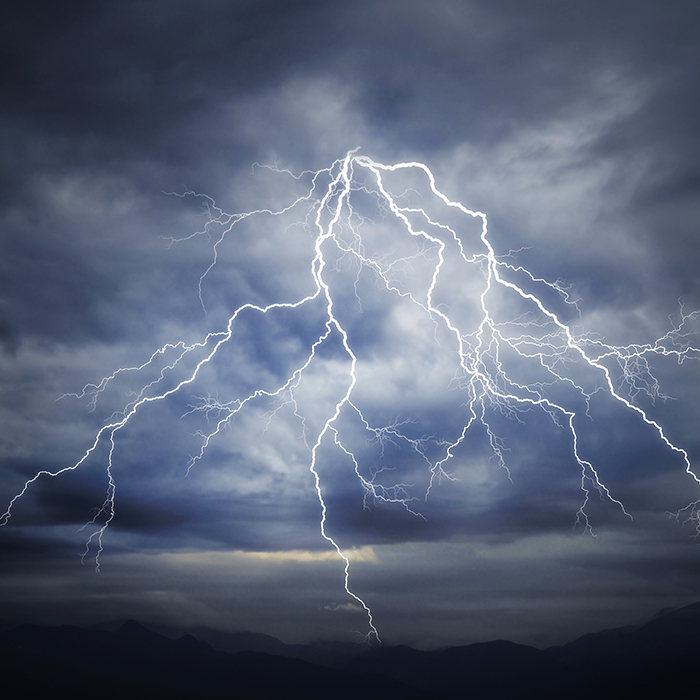 Batten down the hatches?
This from Environment Canada:
Severe thunderstorm warning in effect for:
Chatham-Kent – Rondeau Park
Windsor – Leamington – Essex County
At 1:59 p.m. EDT, Environment Canada meteorologists are tracking a severe thunderstorm capable of producing very strong wind gusts, up to nickel size hail and heavy rain.
This line of severe thunderstorms is located from 10 kilometres northeast of Parkhill to Windsor to 47 kilometres south of Amherstburg to 95 kilometres west of Amherstburg, moving east at 70 km/h.
Wind gust of 90 km/h may be associated with these storms as well as large hail.
Communities in the path include:
Windsor, Amhertsburg, Parkhill, London, Strathroy, Stratford and Kitchener
Lightning kills and injures Canadians every year. Remember, when thunder roars, go indoors!
Severe thunderstorm warnings are issued when imminent or occurring thunderstorms are likely to produce or are producing one or more of the following: large hail, damaging winds, torrential rainfall.
The Office of the Fire Marshal and Emergency Management recommends that you take cover immediately if threatening weather approaches.
Please continue to monitor alerts and forecasts issued by Environment Canada. To report severe weather, send an email to ONstorm@canada.ca or tweet reports using #ONStorm.
For more information:
http://www.emergencymanagementontario.ca/english/beprepared/beprepared.html.
Comments
comments