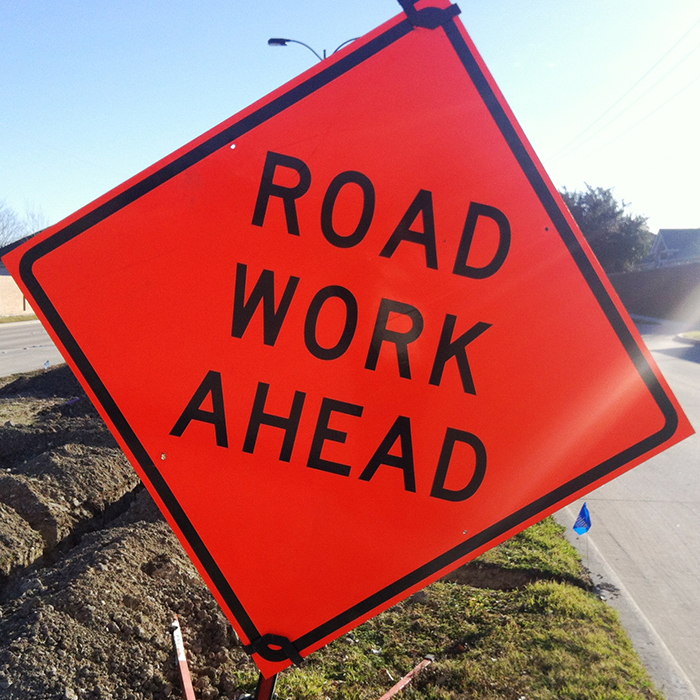 The construction at Grand Avenue West and Sandys Street is nearing completion according to the municipality.
Director of engineering and transportation, Chris Thibert said the Municipality of Chatham-Kent would like to thank all residents, especially the residents and businesses affected by the construction, for their patience during the Grand Avenue West reconstruction project.
"We are nearing completion of the project and the final steps involve the placement of surface course of asphalt at the Grand/Lacroix/Sandys intersection.  To lessen the impact and inconvenience of delays and closures, the contractor will be placing the asphalt surface at night," Thibert said in a statement.
Work will begin on Sunday, July 29 at 8 p.m. and it will continue through the night until the intersection of Grand/Sandys/Lacroix is complete. Thibert said it is anticipated that there could be delays of up to 15 minutes in all directions.  The public is asked to consider alternate routes during this time.
All road works pertaining to this project are scheduled to be completed by August 3, 2018 followed by ongoing boulevard and driveway restoration works scheduled to be completed by August 15, 2018.
Comments
comments