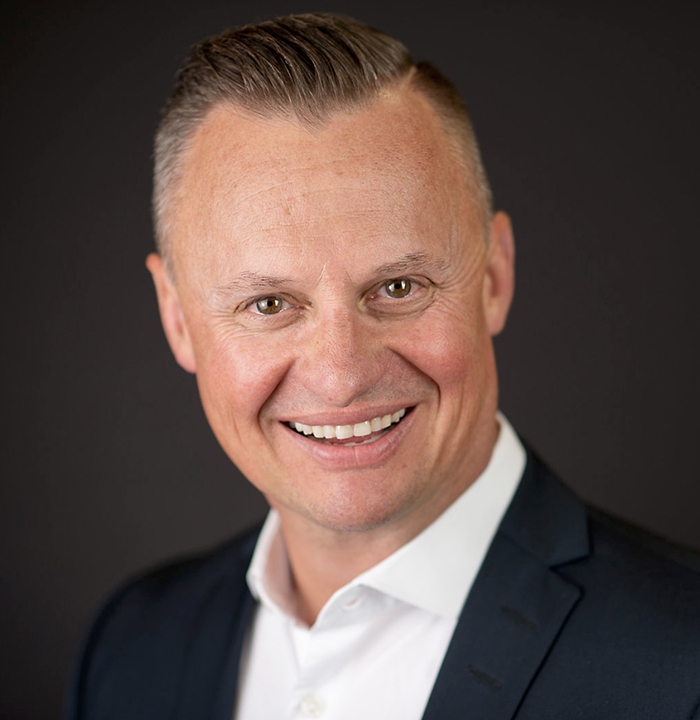 With longtime local MP Dave Van Kesteren set to retire, a local businessman has announced his intent to replace him.
Mike Grail, who with his wife Paula, run a string of Tim Hortons franchises in and around Chatham-Kent, said he plans to seek the Conservative nomination for Chatham-Kent Leamington to replace Van Kesteren.
"The timing is right," Grail said. "We've been in business here for 25 years, and Dave is retiring. I want to do something for this community and country."
Grail has been an active member on numerous boards, including the Chatham-Kent Energy Board, the Children's Treatment Centre Foundation of Chatham-Kent, the Wallaceburg and District Chamber of Commerce and the Wallaceburg Lakers Jr. C. hockey club.
Grail said he has the utmost respect for Van Kesteren.
"I consider Dave a statesman. He shows integrity and reliability," Grail said. "I think I can continue the great work he has done and is doing in Ottawa. He and I are very similar in that we both come from business backgrounds."
To learn more about Grail, visit mikegrail.com.