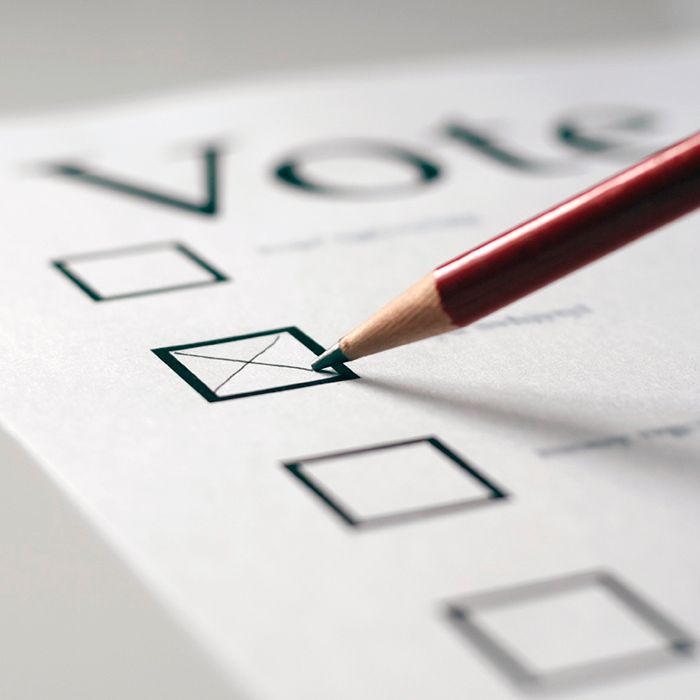 Nine people stepped forward last week to announce their intentions to run for various positions in the fall municipal election.
Tanya Bondy looks to run in Ward 2, South Kent.
MaryAnn Hawthorne tossed her hat into the ring for Ward 3, East Kent.
Incumbent Joe Faas filed his papers to seek re-election in Ward4, North Kent, as did Jessica Brooks.
Scott McKinlay seeks another term as a trusted for the public school board, representing Wards 1-3. Randy Campbell wishes to represent the same region.
Patricia Pook and Carol Bryden (incumbent) are running for the Catholic board, representing Ward 3 and St. Clair and Dawn Townships.
Janet Barnes announced she's running for trustee for Wards 4 and 5.
They join mayoral hopefuls Darrin Canniff, Robert Power, Alysson Storey and Harold Atkinson, who will go up against incumbent Randy Hope.
Council hopefuls in Ward 1, West Kent, are incumbents Bryon Fluker and Mark Authier, as well as Mark Pastorius and Melissa Harrigan.
For Ward 2, South Kent, Art Stirling, Henry Svec, Mary Clare Latimer and incumbents Frank Vercouteren and Trevor Thompson have announced they are running.
In Ward 3, East Kent, incumbents David VanDamme and Steve Pinsonneault have signed up to do it again.
As for Ward 4, North Kent, Dylan McLay, Steven Scott, Patricia Sylvain and Joey Cyples announced their intentions to run.
Up in Ward 5, Wallaceburg, Aaron Hall, Randy McNeil, Chris Glassford, Nicolas Cadotte and incumbent Carmen McGregor have filed their papers.
And in Ward 6, Chatham, incumbents Doug Sulman, Brock McGregor and Michael Bondy, Marjorie Crew, Larry Vellinga, James Thompson, Ryan Jackson; Chris June, Kirk Hooker, Drew Simpson, Les Banks and Karen Kirkwood-Whyte are running.
Louise Aitken, David Argenti, John Mrnik, Bob Demers, Pierre Lambert, Brenda Rumble, Shannon Sasseville, Ruth Ann Dodman, Derek Robertson and John Van Heck are seeking positions as school board trustees.
Meanwhile, John Cryderman has filed to be recognized as a potential third-party advertiser.
This list is complete as of July 22.
Comments
comments