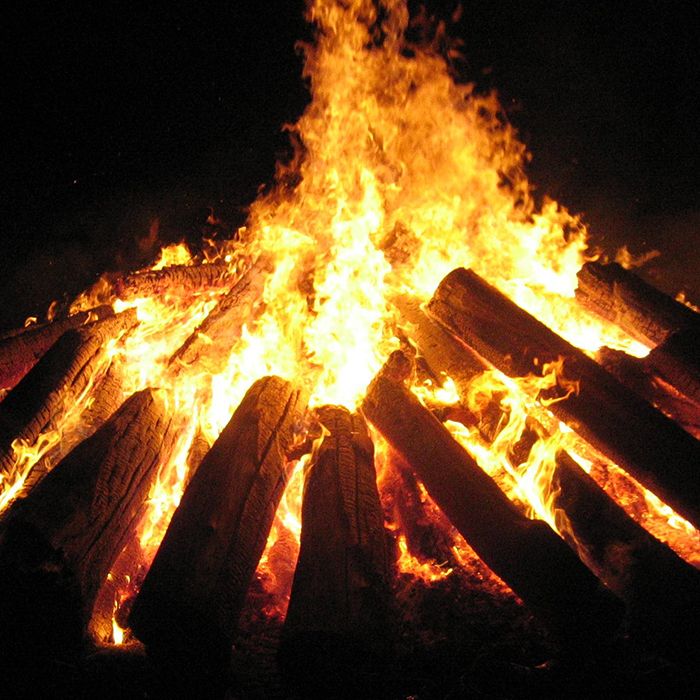 Area residents who haven't been able to enjoy open-air campfires the past two weeks are in luck as the fire ban in Chatham-Kent was lifted as of Monday afternoon.
Chatham-Kent Fire Emergency Service (CKFES) officials were assessing the effect of rain on the drought-like conditions in Chatham-Kent before they made the decision to lift the ban.
Chatham-Kent Fire Paramedic Chief, Bob Crawford said, "Although the fire ban has been lifted, we strongly encouraged you to use extreme caution while burning and that all burning must comply with the municipal Open-Air burn bylaw."
As stated in the open-air burn bylaw, the following rules must be adhered to while burning:
The fire is for the provision of warmth, recreation or cooking.
The fire is controlled such that flames and hot embers do not pose a risk of fire to nearby combustible materials and that the fire is attended/supervised at all times by a responsible person.
An appropriate means to extinguish the fire must be present, such as a source of water or fire extinguisher.
The fire shall be immediately extinguished upon complaint from a neighbour.
Applications for Open Air Burning Permits may be obtained at any of the Chatham-Kent Municipal Centres or online at http://ckfes.ca/open-burn-permits/
One area that was not affected by the fire ban is Rondeau Provincial Park, which doesn't fall under the jurisdiction of the municipality. Staff in the superintendent's office said the decision on whether or not to ban campfires is at the discretion of superintendent.
Officials with the CKFES said while they recommend that campfires not be lit while the municipality is under a fire ban, they have no jurisdiction in the provincial park.
Comments
comments