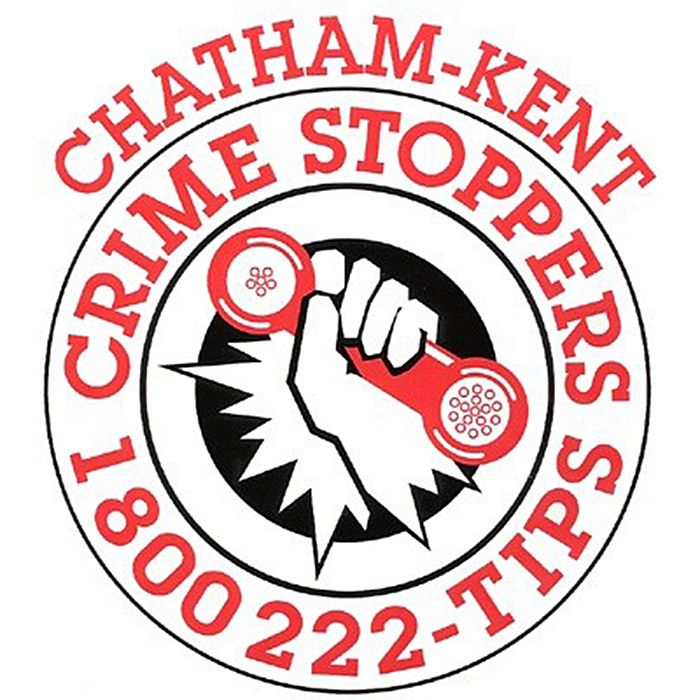 During the early morning hours of Friday July 20th, 2018 unknown suspects smashed their way into the press box at the Chatham Kent Secondary School football field.
Once inside the thieves stole the public address system control panel and the control panel for the score board. The value of the two items is over $3500.
These control panels are not of any use or value unless connected to the systems that they operate. Crime Stopper is seeking your anonymous information to return the items to the school as it is a significant cost for the school to replace them.
If you have any information regarding this or any other crime please call CRIME STOPPERS at 519-351-8477, or 1-800-222-8477, or visit www.crime-stoppers.on.ca and email your tip.
Crime Stoppers guarantees your anonymity, we never ask for your name or your phone number. WE pay cash for YOUR tips.
Comments
comments