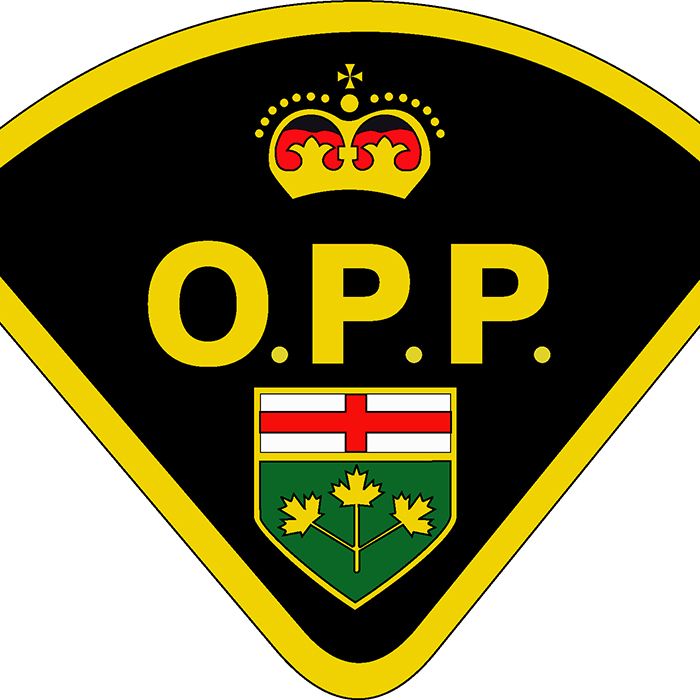 A large-scale search for a missing Seadoo enthusiast on the weekend ended in success.
Police say the man went missing on Lake St. Clair Saturday evening. He was reported missing about 8 p.m. near Mitchell's Bay.
The man left the proximity of St. Anne Island riding a green and black Seadoo Spark. According to witnesses, he wore a personal floatation device and was headed back to Mitchell's Bay.
But he never made it.
After hours of searching, the Seadoo was located, but without the rider.
Finally, at about 4 p.m. Sunday, the man was located. Police say he was in good health and was transported to hospital for assessment.
The Joint Rescue Coordination Centre (JRCC), the Canadian Coast Guard, OPP Aviation Services, OPP West Region Emergency Response Unit (ERT), OPP K9, OPP Marine Unit, Ministry of National Resources and Forestry, Chatham-Kent Police Service and the Walpole Island First Nation Police assisted in the search.