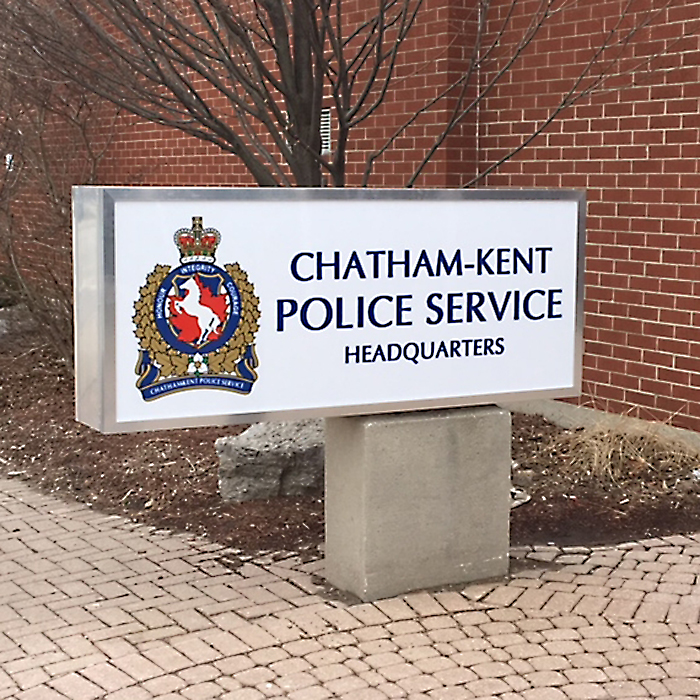 Chatham-Kent police were at the scene of a house fire in Charing Cross on the weekend.
Sunday at approximately 9:49 p.m., Chatham-Kent emergency crews were called to an address on Charing Cross Road in Raleigh Township.
There was approximately $300,000 in damage before the fire was extinguished. The Ontario Fire Marshal Office will be conducting an investigation into the cause of the fire. There were no serious injuries to the homeowners during the fire.