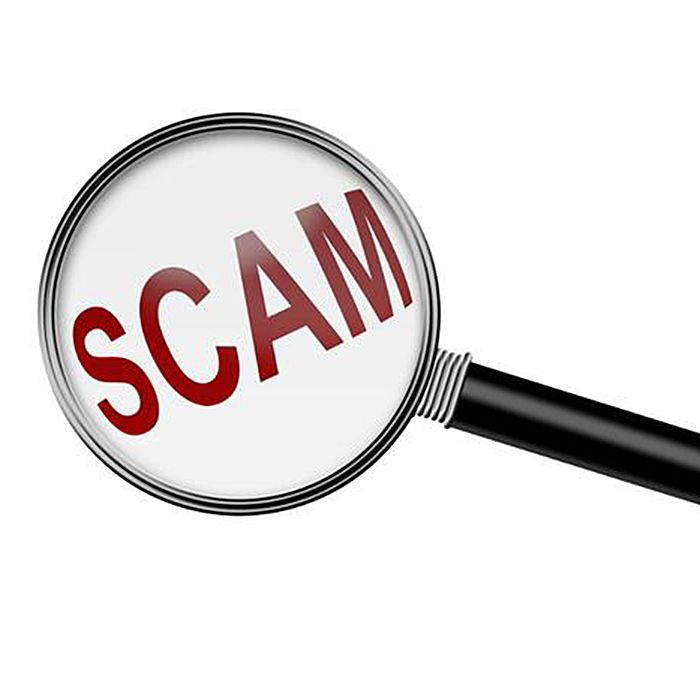 A concerned Chatham senior received a phone message this week asking her to take part in a "city hall" survey that she feared was a scam.
She called the Municipality of Chatham-Kent to see if the survey was legitimate and if council was involved with the survey. In this case, the survey was legitimate through TellCityHall, part of Advanis Inc., a market research company from out west wanting public opinion on the cannabis legislation.
Municipal officials released a statement noting that if anyone isn't sure if a call or e-mail that appears to be from the municipality is a scam or not, to call before responding and never give out personal information.
"From time to time, the Municipality of Chatham-Kent may invite citizens to participate in surveys of varying topics. Participation in these surveys is always voluntary. There is never a cost to participate in a municipal survey, therefore no banking or payment information is ever required.
"In some cases, a survey may have a significant scope, and in these instances, appropriate municipal staff will be aware the survey is taking place.
"The municipality urges citizens to be wary of sharing any personal information over the phone or by e-mail. Any citizen who is unsure of the validity of a municipal survey may call 519-360-1998 for further information," municipal officials said in a statement Friday.
Comments
comments