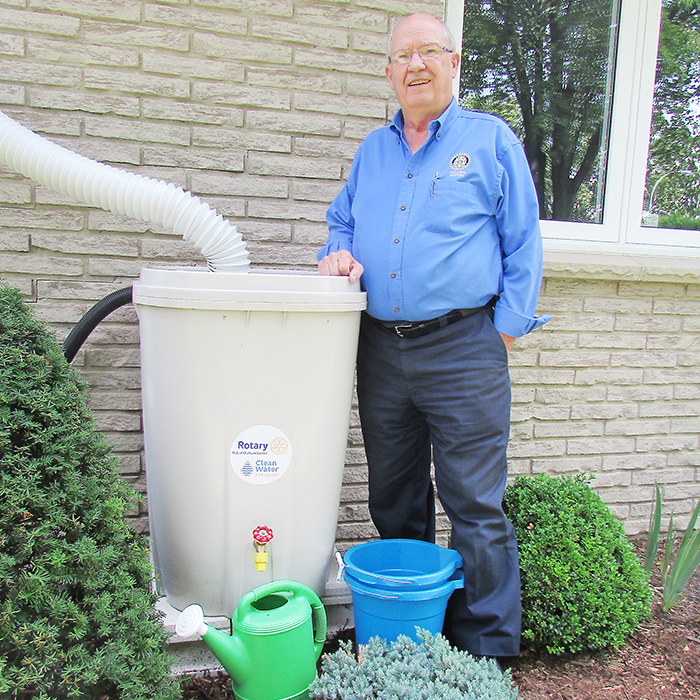 John Lawrence, a Chatham man whose community contributions include helping raise millions of dollars for charity and increasing environmental awareness, has been named Chatham-Kent's Senior of the Year.
He earned the award at Friday's 31st annual Senior Expo & Achievement Awards in Blenheim.
Lawrence, a long-time Rotarian who played a key role in fundraising for Chatham-Kent's YMCA and hospice and whose work on the importance of using water wisely has been lauded in both Canada and the United States, was among more than 50 seniors who received awards.
Coun. Karen Herman, who has chaired the Senior Expo Committee for 14 years, said the contributions made by seniors have value far beyond any dollar amount.
"The nominees and the thousands of other seniors who contribute each year make Chatham-Kent a better community, she said in a media release. "To these people, volunteering and community service are second nature and I don't know where we'd be without them."
Last year's winner JoAn Dale, was honoured as Ontario Senior of the Year 2018 for Chatham-Kent.