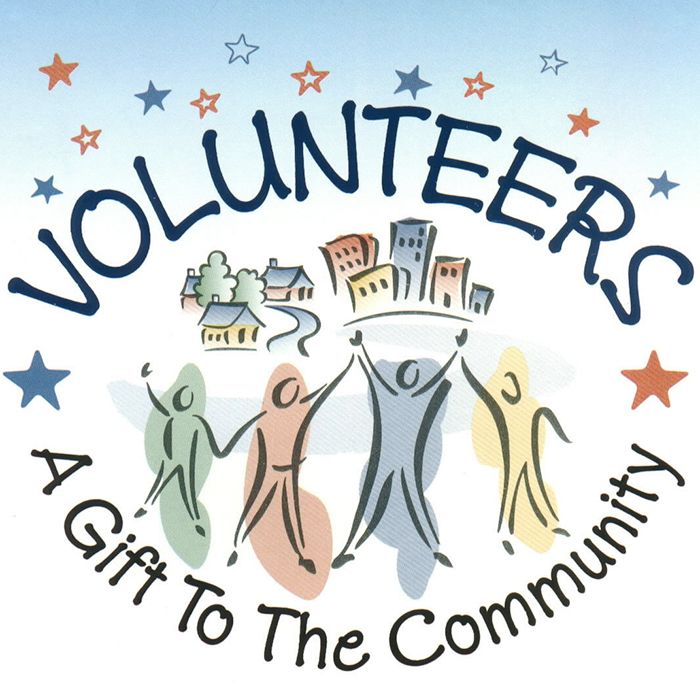 This is National Volunteer Week. How fitting.
Chatham-Kent is overflowing with volunteers and giving-minded individuals. We at The Voice encounter them every day; sometimes day after day.
After attending the Chatham-Kent Chamber of Commerce's Business Excellence Awards and speaking with Habitat for Humanity's Nancy McDowell about what it meant for the organization to be honoured as corporate citizen of the year, our own Bruce Corcoran again spotted McDowell just two days later busing tables at the Festival of Giving, along with other Habitat management, staff and volunteers.
McDowell is the executive director of the local operation, and here she is two days later after dressing to the nines to attend the chamber awards event, cleaning tables at an event that helps other charities.
That pretty much exemplifies the giving nature of the people of C-K.
In this edition of The Voice, you'll notice donations of all sizes and kind. Truly, no donation is too small, especially when you consider the source.
Case in point is the $455 donated this week by Lindsay and little Hunter Margeson of Brantford. Lindsay gave birth to Hunter just over a year ago in the back of a C-K ambulance on Highway 401. She wanted to raise money and give it to the local paramedics, but they suggested she give it to the Chatham-Kent Children's Safety Village.
Heck, the paramedics showed up to Hunter's first birthday party where the funds were raised.
We cannot leave out the aforementioned Festival of Giving either. The annual event, organized by the board of the Foundation of the Children's Treatment Centre of Chatham-Kent, is a huge event. Volunteers work tirelessly to make it happen.
And the results are pretty impressive. This year's Festival raised $265,000 for the centre, as well as other partner charities.
And then we have local corporate donors such as TekSavvy, who this past week donated $100,000 to the Foundation of the Chatham-Kent Health Alliance's diagnostic imaging renewal campaign.
Just days after the foundation announced it needed $1 million in little more than a month's time to finish off the campaign, TekSavvy stepped up and covered 10 per cent of the outstanding need.
Union Gas merits a mention as well. Staff and management there epitomize giving where they live. They donate time and money, above and beyond what anyone could ask for.
Yes, this is National Volunteer Week. But we have a feeling that many of C-K's volunteers are too busy to notice. And even if they do, they'll tell you they aren't in it for the accolades; they're in it to help others.
For that, we thank them.