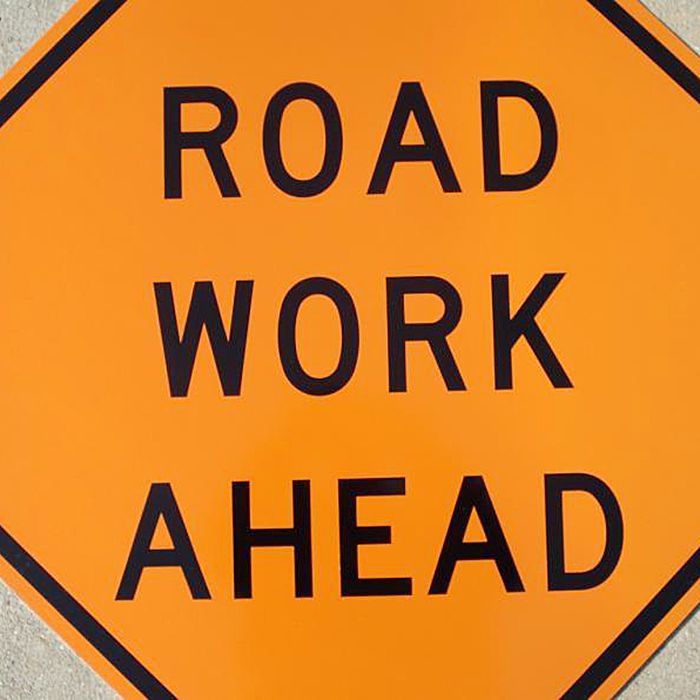 Construction is back on Grand Avenue West from Sandys Street/Lacroix Street to Churchill Street.
According to the municipal engineering department, Grand Avenue West between Lacroix Street and Churchill Street will be down to one lane in each direction with straight-through traffic only for nearly two months.
The following turning restrictions will be implemented: No left turns in each direction (until June 8) and no right turns, except where signs are posted to permit right turns under certain construction conditions (also, until June 8).
The public can expect delays to traffic on Lacroix Street/Sandys Street and Grand Avenue West. Use alternative routes if possible.
CKTransit routes will be maintained, however, delays may occur.
This project has an estimated completion date of the end of June.
The project will consist of watermain replacement, storm and sanitary sewer replacement, traffic signal replacement (Grand and Lacroix), curb and sidewalk replacements, roadway base reconstruction and asphalt paving and road widening at Grand Avenue/Lacroix Street to accommodate new right turn lane.
Comments
comments