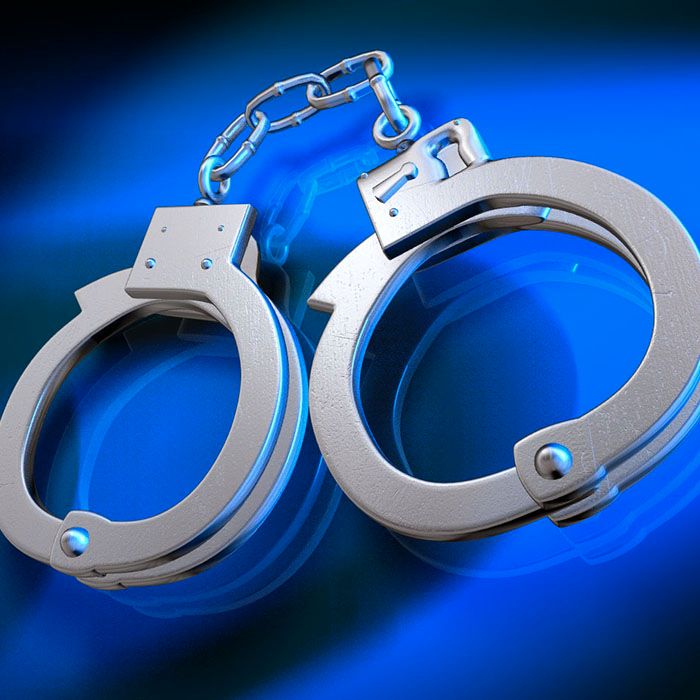 An evening traffic stop turned into so much more last night in Chatham.
Police say an officer on general patrol pulled over a man driving a truck on King Street East because the man was known to be prohibited from driving due to unpaid fines.
The suspension was confirmed and the man arrested.
But a look inside the truck revealed a great deal. Police say in plain view in the back seat was a gun case and an outboard motor. Inside the case was a loaded Ruger .22-calibre rifle.
Investigation revealed the rifle was stolen from Siskind Court in Chatham in late February.
As for the Johnson motor, it was identified as the one stolen from a business on Indian Creek Road earlier this month.
Furthermore, a query on the suspect revealed he is prohibited from possessing any firearm.
A 31-year-old Chatham man is charged with driving under suspension, possession of property obtained by crime, and several weapon-related offences.
Comments
comments