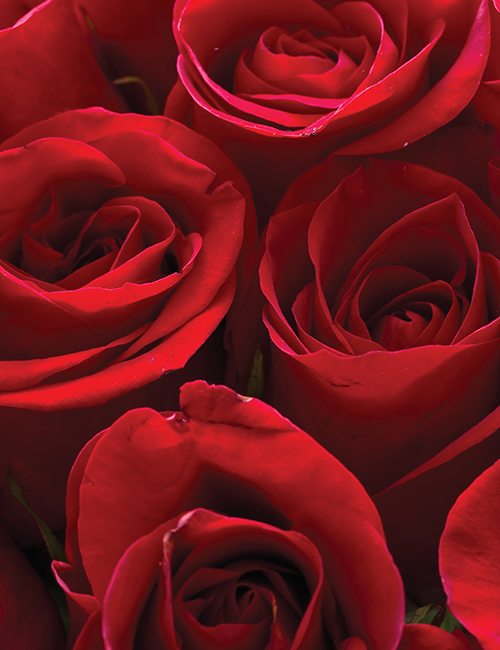 There is still time to order a dozen long-stemmed roses from local Rotarians, and in turn help the Children's Treatment Centre of Chatham-Kent.
The 18th annual Roses for Rotary campaign is underway, with orders due April 16, and delivery/pick up slated for April 18, according to Linda Goldsmith of Sunrise Rotary.
Roses are $25 a dozen, she said, and orders can be placed by calling 519-397-2308 or by visiting www.rotarysunrise.com and following the instructions.
Goldsmith said the point of pickup this year is the Portuguese-Canadian Club on Grand Avenue East in Chatham. Pick up times are between 8 a.m. and 5 p.m.
Deliveries can be to anywhere in Chatham-Kent.
Goldsmith said the Sunrise club has ordered 1,250 dozen roses for this year.
She added the Roses for Rotary is about supporting the community.
"It's a one-year event where we raise funds for the community and donate back to the community," she said. "We finished off our $40,000 commitment to the (Chatham-Kent) hospice last year. This year the donation is to the Butterfly Build Campaign for the Children's Treatment Centre."
The first year Roses for Rotary began, Goldsmith said organizers raised $200. Things have snowballed over the years, as to date, Roses for Rotary has raised more than $198,000 locally.
Comments
comments
« Taxi bylaw replacement meeting set for April 18 CKPS Participating in Gun Amnesty Program »