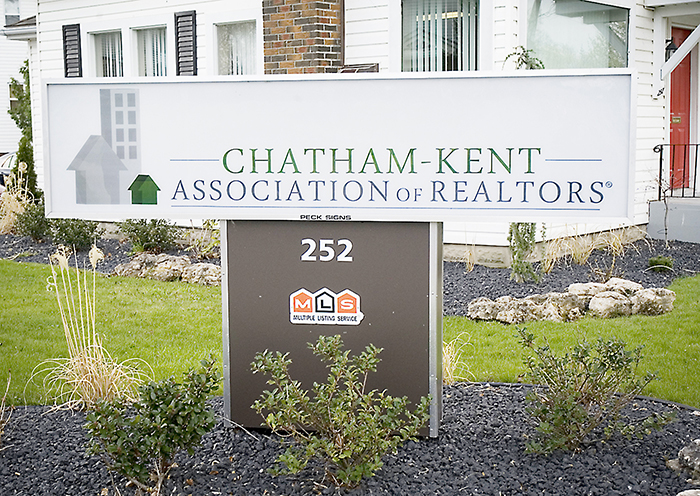 Chatham-Kent realtors saw a plunge in home sales in February, at least compared to record sales the same month a year prior.
Home sales in Chatham-Kent dropped nearly 30 per cent from February of 2017, which stands as the all-time best February on record for home sales locally.
However, according to the Chatham-Kent Association of Realtors, sales, which numbered 76 units in February, were in line with the 10-year average for the second month of the year.
For the first two months of 2018, 126 units changed hand, which is down more than 27 per cent from last year.
"The volatility of the market over the last year is making historical comparisons tricky at the moment, but the important takeaway on the February data is that sales were up from a quiet month of January," Steve Carroll, President of the C-K Association of Realtors, said. "The improvement in sales coincided with a rebound in new listings, suggesting the January slowdown could have been as much a supply story as a demand story."
The average price of homes sold in February 2018 was $179,314, virtually unchanged from February 2017. The year-to-date average price rose 2.7 per cent from January and February 2017 to reach $180,504.
New listings numbered 111 units in February 2018, down 4.3 per cent from the same month in 2017. This was the lowest level for the month in three decades. There were just 210 active residential listings on the Association's MLS System at the end of February 2018, down 13.2 from a year earlier and a record low for this time of year.
Comments
comments