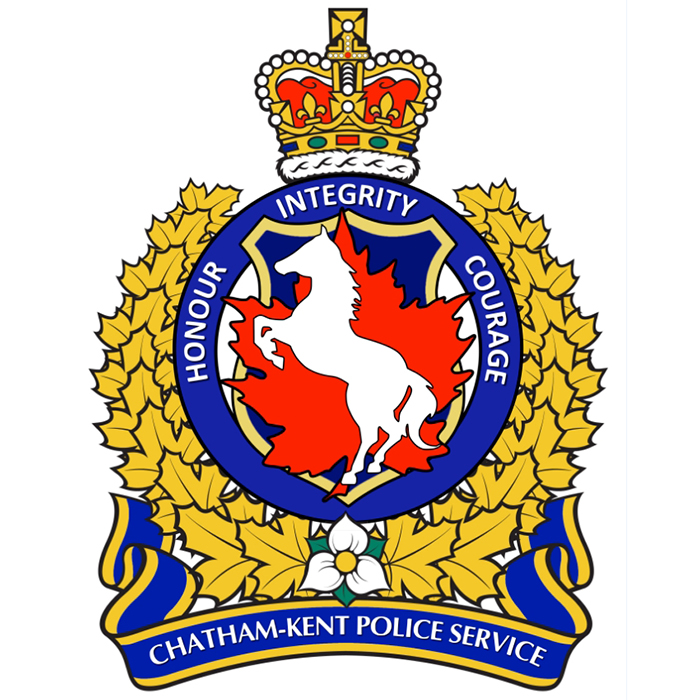 This past November, local police officer Andrew Gaiswinkler was diagnosed with acute myeloid leukemia, which is a cancer of the blood and bone marrow.
Gaiswinkler was rushed by ambulance to London and immediately began chemotherapy.  He has been in and out of hospital since, receiving blood transfusions and other medical treatment.
The veteran constable is on the One Match registry, awaiting a stem cell donor and transplant.  His search has gone international.
To honour Gaiswinkler and to possibly find him a match, the police service encourages the public to come out Feb. 24 to a blood donor clinic at the Healthplex at St. Clair College between 9 a.m. and noon.
To make an appointment to donate blood, call Canadian Blood Services at 1-888-2-DONATE or click www.blood.ca.
If you are under 35 years of age, the police urge you to consider signing up for One Match which is the Stem Cell Donor registry.  For more information, please see https://blood.ca/en/stem-cell/onematch-information-new-registrants
Gaiswinkler has been a member of the Chatham-Kent Police Service since 2000. He is currently assigned to the Traffic Unit where he is one of only four collision reconstructionists.
Comments
comments