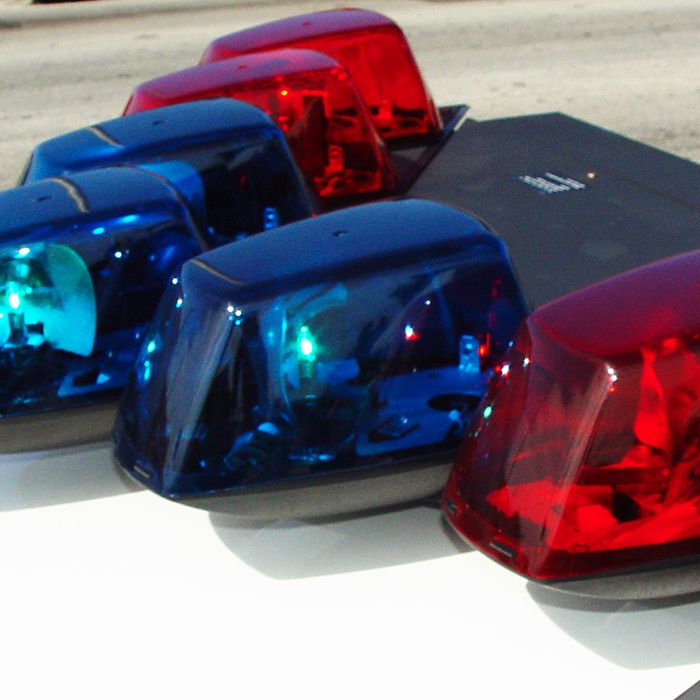 Quick reaction by a Chatham-Kent police officer may have saved a woman's life yesterday.
Police say officers responded to a single vehicle crash Tuesday about 4:30 p.m. on Prince Albert Road, north of Union Line.
The driver, a 67-year-old woman, lost control of her vehicle and slid into a water-filled ditch, police say.
The first officer on scene, Const. Scott Renders, saw that the vehicle was filling with water and that the woman was unable to escape. He jumped into the freezing water, smashed a window and freed the woman.
Police say she was taken to hospital as a precaution and Renders was not injured.
The collision remains under investigation. Anyone with information is asked to contact Const. Wayne Plaquet at waynepl@chatham-kent.ca or 519-436-6600 ext. 87040.