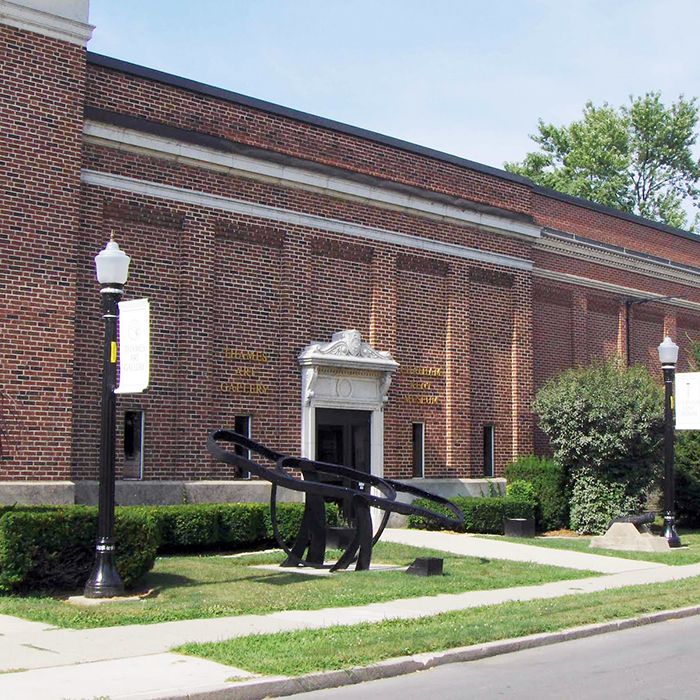 The community of Chatham-Kent has spoken, and the local arts and heritage institutions have listened. Beginning this winter, venues at the Chatham Cultural Centre and downtown Chatham will offer visitors even more opportunities to enjoy the collections, special exhibitions and a variety of new program offerings.
The Thames Art Gallery, the Chatham-Kent Museum and ARTspace have changed opening hours in order to better serve their visitors. Reviews of attendance statistics, as well as the results of the recent C-K Museum Survey, have identified extended evening and weekend hours as preferred hours of the public.
While the total number of open hours will remain the same, TAG and the C-K Museum will be closed on Mondays and Tuesdays to the public, and will be open from 1 p.m. to 7 p.m. Wednesday through Friday, and 11 a.m. to 4 p.m. on the weekends.
These new hours will also allow the public to take advantage of new and exciting programming opportunities meant to drive more visitors throughout all spaces.
In addition, the hours for ARTspace, the municipality's community art gallery featuring Chatham-Kent artists for presentation and sales, will be changing hours to Wednesday-Saturday from noon to 5 p.m. (closed Sunday-Tuesday).
"With the New Year and a renewed focus on outreach, it is a prime goal of the organization to increase our profile at a local, national and international levels through increased marketing and new programs, and by developing a strategic plan that looks at revising governance, memberships and education," gallery curator Pamela Edmonds said in a release. "We've been increasingly hearing that visitors would like more ways to experience arts and heritage offerings. We are excited about developing ARTspace not only as a renewed commercial and presentation space, but also looking at different ways to feature public installations and pop-up art projects throughout the region as a way to showcase local talents and further engage our diverse communities."
Comments
comments