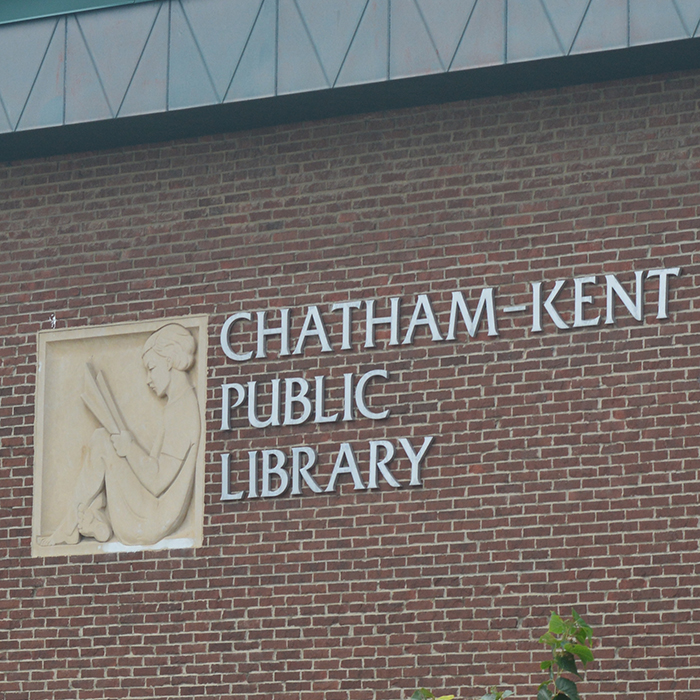 Chatham-Kent Public Library, in partnership with Chatham-Kent Employment and Social Services, will be offering an ID clinic for anyone who needs assistance getting identification.
This event takes place Jan. 25 from 1 p.m. to 4 p.m. at the Chatham branch.
There is no charge to attend.
There will be a financial screening available for those who may need assistance with payment for identification.
The ID clinic will offer individuals help with filling out online or paper birth certificate applications. Those who require photo ID will gain an understanding of the purpose of photo ID and the steps they will need to take to acquire the photo ID card.
Information on how to obtain a Health Card will also be available.
There is no registration required for the clinic and individuals will be served on a first come, first serve basis.
Comments
comments