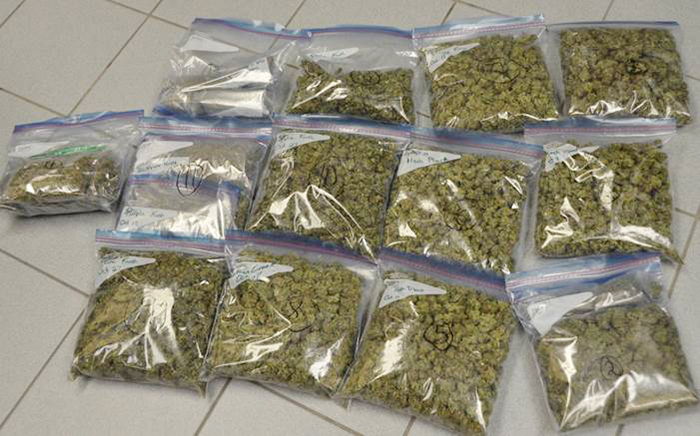 A drug raid in Chatham yesterday netted about $100,000 in pot.
Police say officers executed the drug warrant Thursday morning on John Street.
They found 35 marijuana plants, with an estimated street value of $35,000; more than five kilograms of harvested marijuana, with a street value in excess of $76,000; and hash oil, with a street value of about $50.
The homeowner wasn't home at the time of the raid.
Police said a 35-year-old Chatham man turned himself into police about 3:30 p.m. that afternoon.
He is charged with production of a controlled substance, possession for the purpose of trafficking and two counts of possession.