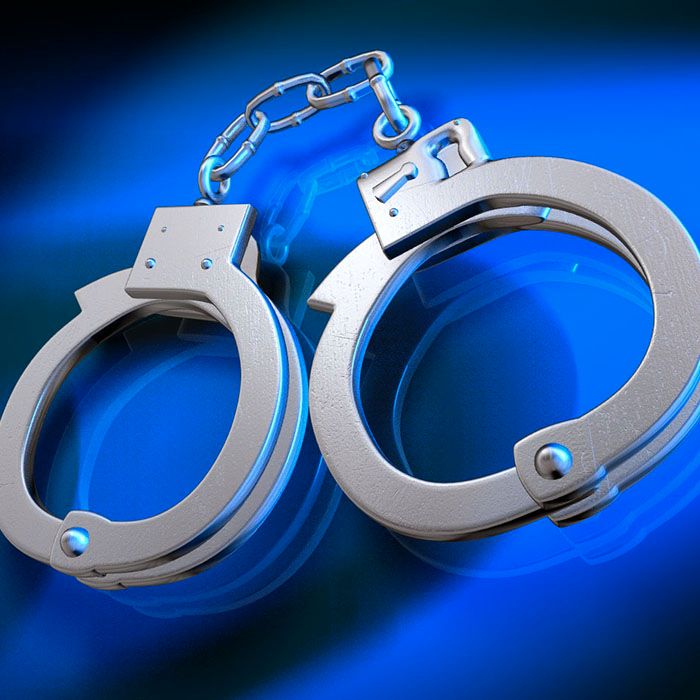 Did you know that when a suspected criminal is released from custody, his release conditions have no meaning?
That apparently is the thought process for at least one local man.
In September, a man was released with conditions: remain inside you residence between 6 p.m. and 7 a.m.; don't possess any weapons; and don't possess or consume any drugs.
This morning about 3 a.m. – in the middle of that curfew time – an officer spotted a Chatham man walking on McNaughton Avenue. Police say the man tried to run as the officer approached him, but he didn't get far.
A 25-year-old Chatham man was arrested for failing to comply with his curfew condition.
A search resulted in additional charges. The officer found a collapsible baton, bolt cutters, wire cutters, pliers, a flashlight and Allen keys.
Oh, yeah, they also found drugs.
So now the man is charged with possession with a prohibited weapon, two counts of failing to comply, two counts of disobeying a court order, possession of break-in tools, and two counts of possession of a controlled substance (hydromorphone and methamphetamine).
Comments
comments