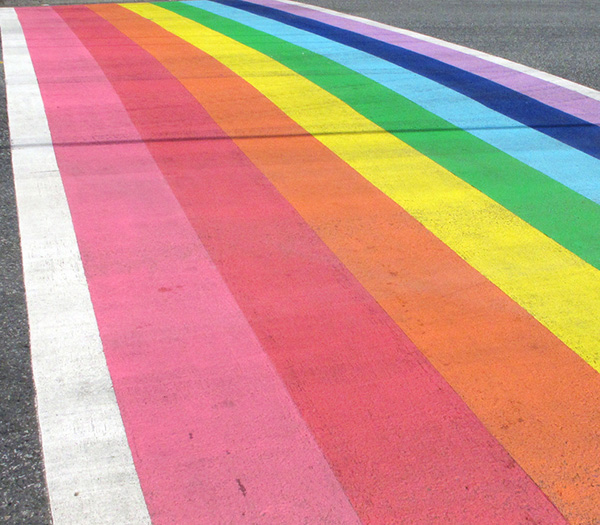 Chatham-Kent council recently approved the installation of a "rainbow crosswalk" at the corner of King Street and Second Street in Chatham.
The crosswalk will cost about $8,000 due to the specialized paint required for pavement markings. There is provincial funding available through the Chatham-Kent Public Health Unit, leaving the municipality itself with a $2,000 share.
Part of the project approval stipulated that the $2,000 be raised from within the community as opposed to the use of municipal tax dollars.
Customer service staff have set up a process where individuals can either come to a Service Centre or call 519-360-1998 for a credit card donation. They will record the name and address to mail out the tax receipt at a later date.
The project is designed to promote inclusion for the LGBT community in Chatham-Kent. Installation of the crosswalk is expected to take place by the middle of 2018.
Comments
comments
« Jobless rate below 6% in Chatham-Kent Ag awards handed out »