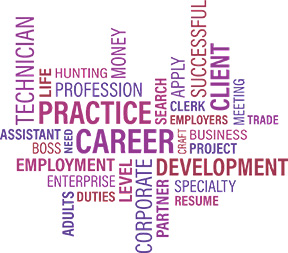 For only the second time in the last 11 years, Chatham-Kent's unemployment rate has dropped below six per cent.
Statistics have Chatham-Kent's September unemployment rate at 5.9 per cent.
Stuart McFadden, Chatham-Kent's acting director of economic development services, said equally important is the fact that the local economy added 1,700 jobs during the past four months.
"Having our unemployment rate drop to 5.9 per cent is good from a symbolic basis, but the fact that we have 49,700 people working is key. We focus on the number of people working more than we do the actual percentage," he said.
The number of people employed is the highest it's been since December of last year.
McFadden said the figures mirror what economic development staff have been hearing throughout the municipality.
"Employers are telling us they are looking for employees in a variety of sectors especially skilled trades," he said. "Helping these companies promote the available jobs they have today, and the jobs they are projecting will be required in the future, is a focus of ours right now," he added.
Comments
comments
« Casino coming to Chatham? Rainbow crosswalk donation fund information »