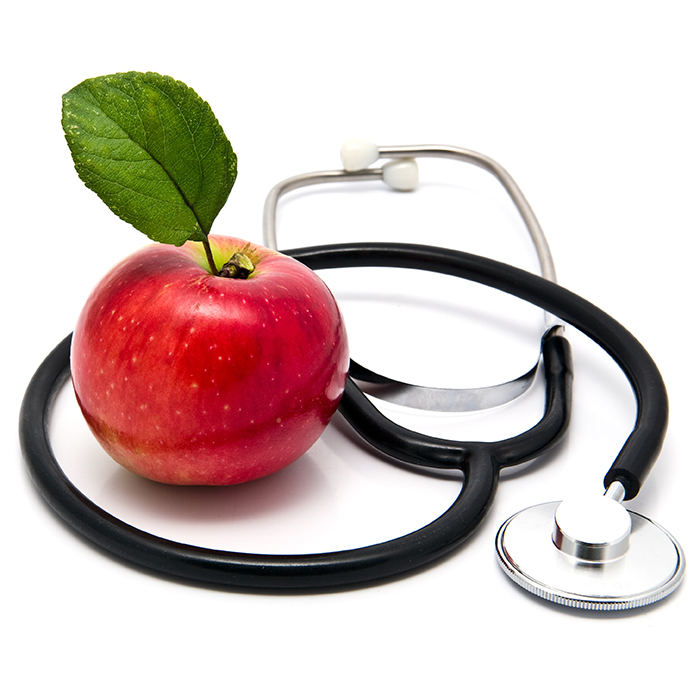 Well, done, Rob Devitt, well done.
In yet another brilliant move by the provincially appointed supervisor of the Chatham-Kent Health Alliance, there will be a one-governance structure for our local hospital system.
And its directors will be chosen based on their skills, not by how popular they are.
So, in the last year, Devitt has shown all former hospital boards that they were way off base.
For the Public General and St. Joseph's boards, who sided with former administration in the effort to kill the emergency department at the Sydenham District Campus in Wallaceburg, the commitment to two vibrant hospital sites by Devitt and the new CKHA shows them how wrong the old concept was.
And by stating that the new governance structure will be done with only one board, and with an appointment system based on skills, Devitt has also shown the Sydenham board that its' paid model is outdated.
Directors of the Sydenham board in the past were elected by people who paid a modest sum to have a vote and be involved in the process.
Devitt said 20 years ago, most hospital boards had the paid models in place. Until last year, there were only three paid models left in southwestern Ontario, with one of them being the Sydenham District Hospital board's system.
In his 15 months here, Devitt has basically ripped everything apart and rebuilt the CKHA's organization from the ground up. There are new physician leaders, new senior administration, and now a new governance model of two-sites, one corporation and one board.
There really was no other choice, given how dysfunctional the previous model had become in the past. The three boards couldn't even meet without matters breaking down into a family feud.
The former administration appeared to have too little interest in reining in spending and too much focus on closing Wallaceburg's 24/7 emergency department.
Kudos to the Sydenham board for digging in and fighting that proposal, as the right to timely and quality health care should not depend on how close you live to Chatham.
But moving forward, the alliance needs one united board. And it needs skills-based oversight. For example qualified number crunchers have to keep watch to ensure administration continues along its frugal needs-prioritized track.
Three boards answering to three different corporations – as was the case up until last year when the province had to step in – ultimately failed. As Devitt said, the boards rightly served their respective corporations, but could not work together as a unit.
It's yet another flaw Devitt has found and fixed at the CKHA.