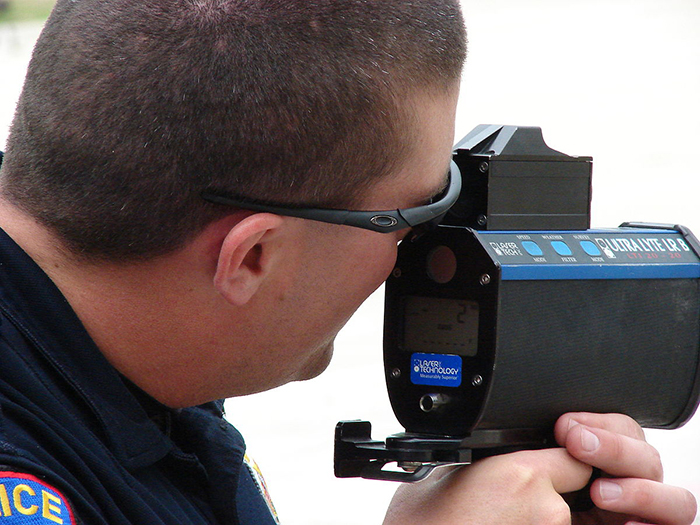 It seems the higher speeds on some municipal rural roadways aren't enough for at least one man.
Chatham-Kent police say an officer clocked a car sizzling along Kent Bridge Road at in excess of 140 km/h. The posted speed limit on the two-lane road is 90 km/h.
A 20-year-old Dresden man faces stunt-driving charges. He's now without his licence and his car for a period of seven days.