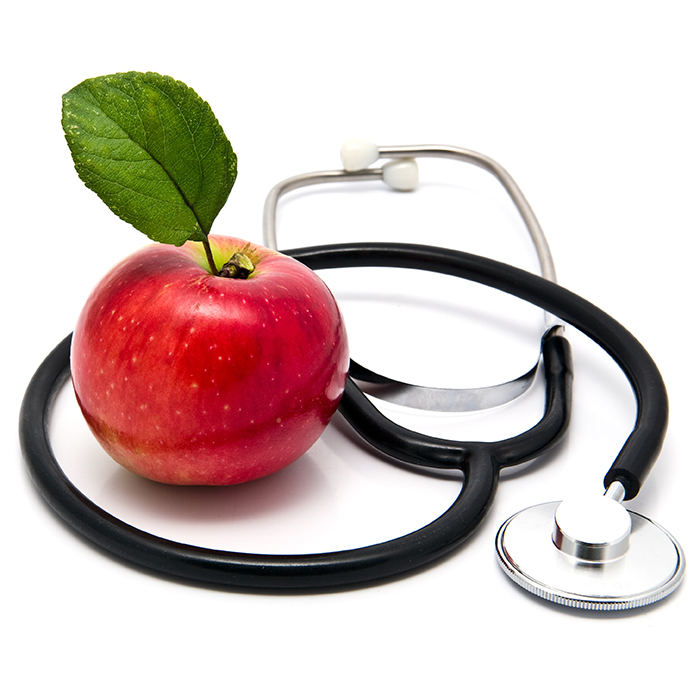 The Municipality of Chatham-Kent Recreation Facilities, in partnership with the Chatham-Kent Public Health Unit and Super Kids CK, is launching a pilot project to support healthy eating in two local arenas across Chatham-Kent.
The Tilbury Memorial and Blenheim Memorial Arenas are offering healthier options in their canteens. These options will support the Healthy Kids Community Challenge Theme 3, "Choose to boost veggies and fruit."
Throughout the month of September, community members were given the opportunity to help determine which healthier items would be sold in the arenas and were clear in their interest in having healthier choices available for themselves and their families.
"This is an exciting opportunity in our community," said Lyndsay Davidson, Public Health Dietician, Chatham-Kent Public Health Unit, in a release. "The pilot project will provide our arenas with the ability to support individuals and families who are being active and provide healthier food choices."
"The ability to have a healthier food choice is happening everywhere, why not in our Recreational Facilities," says Rob Veccia, Supervisor, Tilbury Memorial Arena, "It is a great 'fit,' no pun intended, for an already great place to get active."
At each of the locations, there will be tracking cards that will allow people who purchase six healthy food or beverage items from these arena canteens to receive a free Super Kids CK prize.
The pilot project will run until the arena canteens close in the spring of 2018.
Comments
comments