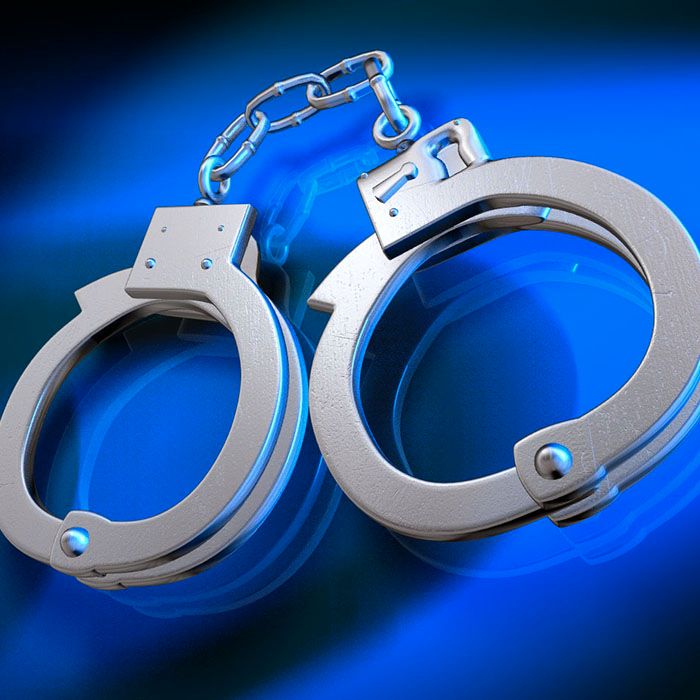 Apparently, two more Chatham-Kent men are of the opinion release conditions are optional.
But last night, Chatham-Kent police reminded them they weren't.
On Monday night at 9 p.m., police picked up a 23-year-old Wallaceburg man for failing to comply with his release conditions.
Fifteen minutes later, offers arrested a 43-year-old Chatham man and charged him for failing to comply as well.
In the case of the Wallaceburg man, police say earlier this month, the man was released from custody with several conditions, three of which were to let police know of any address change, obey a curfew between 9 p.m. and 6 a.m., and to come to the door of his residence when requested by police.
On Sept. 23, an officer went to the man's house at the time of curfew to see if he was abiding by his release conditions. There was no answer, police say, and a warrant for his arrest was issued.
Police found the man just before 9 p.m. Monday night and made the arrest.
Meanwhile, in the case of the Chatham man, police say he was released in August with conditions, including not contacting or communicating with a specific woman.
Yet last night, police say officers spotted the man with the woman behind a business on King Street East in Chatham.
Cue the handcuffs.
Comments
comments