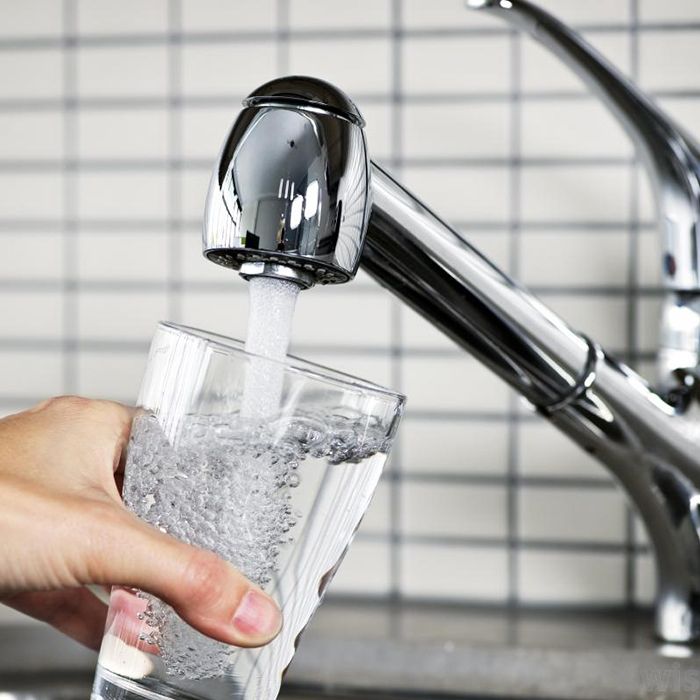 The municipality is expanding its offer of well water testing for residents near the North Kent One wind farm project whose wells have experienced water quality issues.
In August, Chatham-Kent council voted to provide well water testing for five individuals who had contacted the provincial Ministry of Environment and Climate Change. There are currently 11 individuals who have contacted the Ministry and all are eligible to have their well water tested.
Chatham-Kent CAO Don Shropshire said the action was taken so that all 11 residents have the same ability to have their water tested independently.
The municipality, working with public health officials, has identified labs in Ontario that are both licensed and accredited by the Canadian Association for Laboratory Accreditation to test drinking water for microbiological agents, organic chemicals, inorganic chemicals, and other particulate matter.
Shropshire said residents will have the option to choose any of the accredited labs and the cost will be borne by the municipality.
Residents who are interested in learning more about the testing can contact the office of the mayor or CAO at 519-360-1998.
Comments
comments