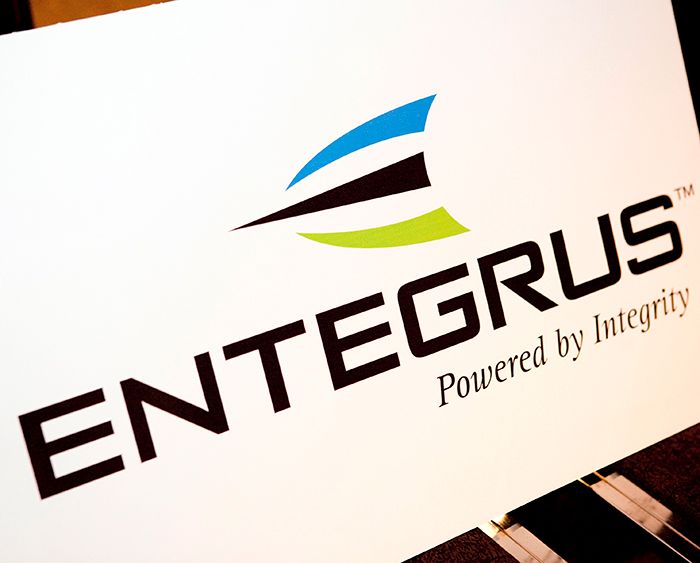 Entegrus has answered a call for assistance from Tampa Electric, who serves the greater Tampa area and central Florida, to assist with Hurricane Irma restoration.
Entegrus went on standby last Friday to be ready to assist once Hurricane Irma passed through. More than four-million customers currently remain without power in Florida.
Entegrus will be sending a crew of nine power line maintainers and supervisors to the Tampa area, where they will be dispatched to specific locations requiring the most assistance, while maintaining sufficient local coverage.
"We expect our crew to be gone for two weeks," Keith McAllister, Vice President of Engineering and Operations at Entegrus, said in a media release. "It depends on the extent of the damage, and if parts of their electric system will need to be rebuilt. The crew will have a better idea of what they're facing once they arrive."
The company stated that the safety of their crew is priority, and that the team is well equipped and experienced to assist in restoration efforts. Entegrus has previously assisted with restoration efforts, including the 2014 GTA ice storm, and the company sent crews to New Jersey in 2012 to assist with the aftermath of Hurricane Sandy. Prior to this, Entegrus has assisted in Florida, Texas and Louisiana.
"We're pleased to be in the position to send assistance to those who need it," Jim Hogan, President and CEO of Entegrus, said in a release. "Our hearts go out to those affected by this devastating storm."
The Entegrus crew will be joining almost 60,000 workers from across the United States and Canada who are dedicated to restoration efforts throughout Florida, and Georgia, as well as to parts of Alabama, North Carolina, and South Carolina, where combined, over 5.5 million customers remain without power. The Entegrus crew left Wednesday morning, after organizing crews and equipment from surrounding utilities, including: St. Thomas Energy, Essex Powerlines, Bluewater Power and Erie Thames Powerlines.