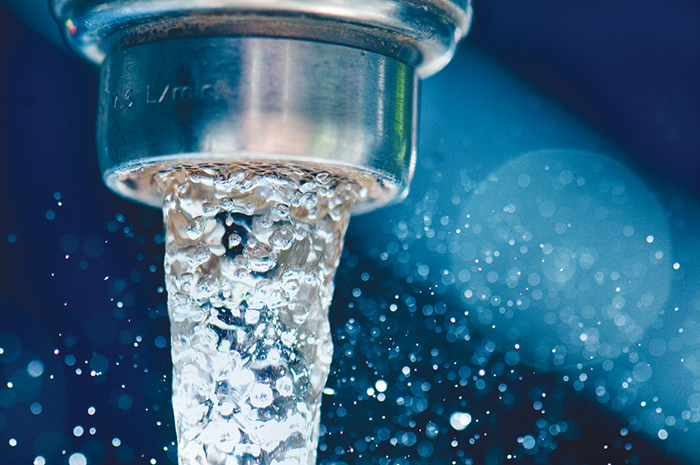 Chatham-Kent residents who have concerns about their well water quality need to take steps to ensure the proper authorities are informed as soon as possible, according to municipal CAO Don Shropshire.
"There have been conflicting accounts of the number of water wells experiencing issues in recent days and we want to ensure that residents in any part of the municipality take immediate action if they have any concerns," he said in a media release.
Shropshire said residents living within one kilometre of the North Kent One wind turbine project have been offered base line and post construction water testing. In addition, the five families who have contacted the Ministry of Environment and Climate Change (MOECCC) are also eligible to have additional testing by an independent laboratory.
Residents who are concerned about potential well impacts can contact North Kent 1 directly at 1-855-780-3859 or info@northkentwind.com
As part of their Renewable Energy Approval, North Kent 1 is required to notify the MOECC of any complaints received regarding wells or well water, retain a consultant to attend the site, collect samples, and submit a report to the ministry on whether the results demonstrate that vibration from construction of the wind turbines resulted in impacts on the well water.
Complaints can also be made to the MOECC by contacting the Windsor Area Office Monday-Friday from 8:30 a.m. to 5 p.m. toll free at 1-800-387-8826. Outside of those office hours, they can call the ministry's Spills Action Centre at 1-800-268-6060.
Residents who have wells elsewhere are reminded that the Chatham-Kent Public Health Unit recommends they have their wells tested three times per year for bacteria. Free bacteria testing is provided by the health unit.
For additional information on free bacteria testing, contact the health unit or visit http://www.chatham-kent.ca/PublicHealth/SafeEnvironments/Pages/Water%20for%20Drinking.aspx
Comments
comments