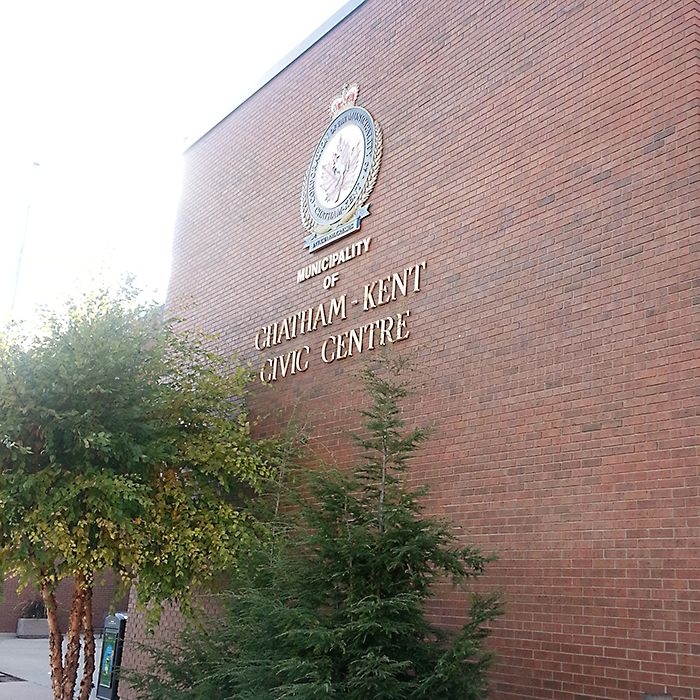 The first of two public meetings to gain input into future zoning and related issues regarding rental housing in Chatham-Kent will take place tonight, September 6, at the Civic Centre at 6 p.m.
The two-hour meeting will be held in council chambers and will feature displays, presentations by members of legislative services staff, discussion and a question and answer period.
The meeting is part of ongoing efforts to get input on the future of  the various forms of rental housing across the municipality.
A second meeting with the same format will be held tomorrow, Thursday, Sept. 7, at the RDC Pioneer Lecture Theatre, Ridgetown College.
In addition to meetings, the municipality has prepared an online survey https://www.surveymonkey.com/r/LodgingHouseRoomRental  to examine rental housing, room rentals, and boarding and lodging houses.
Several hundred Chatham-Kent residents have responded to the survey which will remain online until Sept. 15.
Paper copies are available at all municipal service centres for those who don't have Internet access.
Chatham-Kent Department Leader of Legislative Services John Norton said the municipality is seeking input from landlords, tenants, students, migrant workers and neighbours of rental properties as well as anyone else who has an interest.
Comments
comments