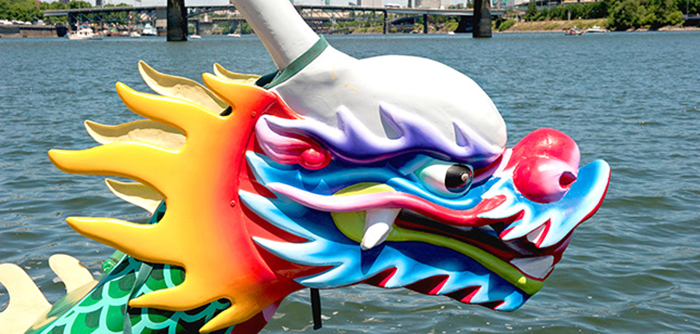 The Breast Buddies Dragon Boat Team is hosting a golf tournament Sept. 14.
The event takes place at Maple City Country Club. Cost is $150 per person for golf and dinner and $75 for the prime rib dinner only.
It's a best-ball tourney, and features a number of hole-in-one prizes at predetermined holes.
You could win a Jeep valued at $35,000, donated by McNaughton Dodge, or a Suzuki four-wheeler, valued at $10,000, donated by Bob's Motorsport, or your choice of a golf cart or ATV, each valued at $10,000, donated by Tom McLean.
The tournament is a fundraisers for the team's trip to Florence, Italy next July to take part in an international dragon boat competition.
Comments
comments