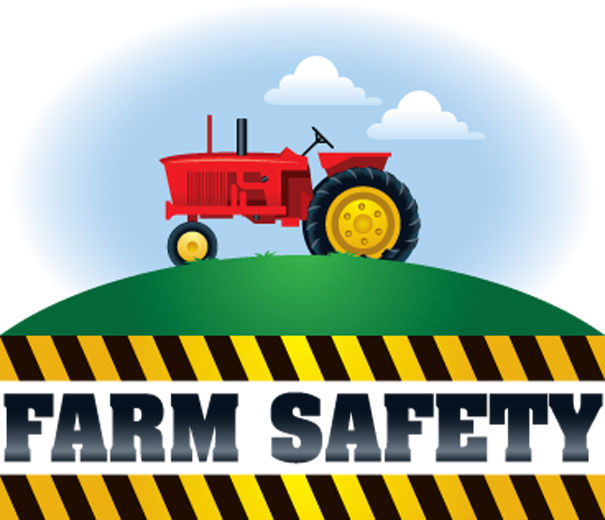 The Kent Federation of Agriculture has recently received funds from the now disbanded Kent Farm Safety Association. These funds are allocated strictly for community farm safety initiatives.
The KFA is welcoming any suggestions or ideas of Farm Safety projects that might best serve the community. If you or your organization or business have any suggestions, forward them to the KFA.
The "Farm Safety, request for funds application form" can be found on the KFA website www.ofa.on.ca/kent or by contacting the KFA office.
Please forward any ideas or suggestions on Farm Safety initiatives to the Kent Federation of Agriculture, 519-674-1500 ext. 63595 or kfa@uoguelph.ca
Comments
comments