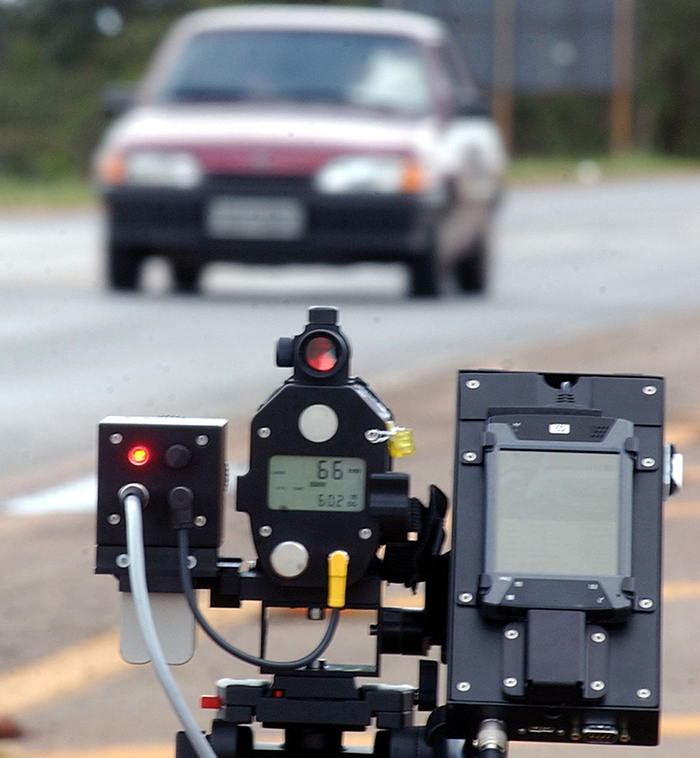 A Kent Bridge man faces stunt driving charges after Chatham-Kent OPP clocked a car doing more than 130 km/h on Highway 40 on the weekend.
Police say the incident occurred about 7:45 p.m. Sunday evening near Fairview Line where the posted speed limit is 80 km/h.
A 32-year-old Kent Bridge man lost his licence and had his car impounded for a week.